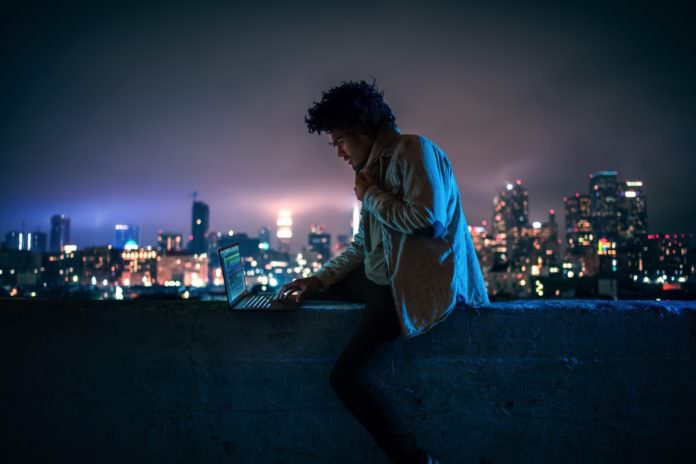 Following on from the launch of the Razer Phone, their first foray into the Mobile Phone market, Razer are heading back to their roots with the new updated Razer Blade Laptop.
This new 15.6-inch laptop features Intel's latest processor while also being the smallest 15.6-inch laptop in its class, offering a larger display area and other enhancements.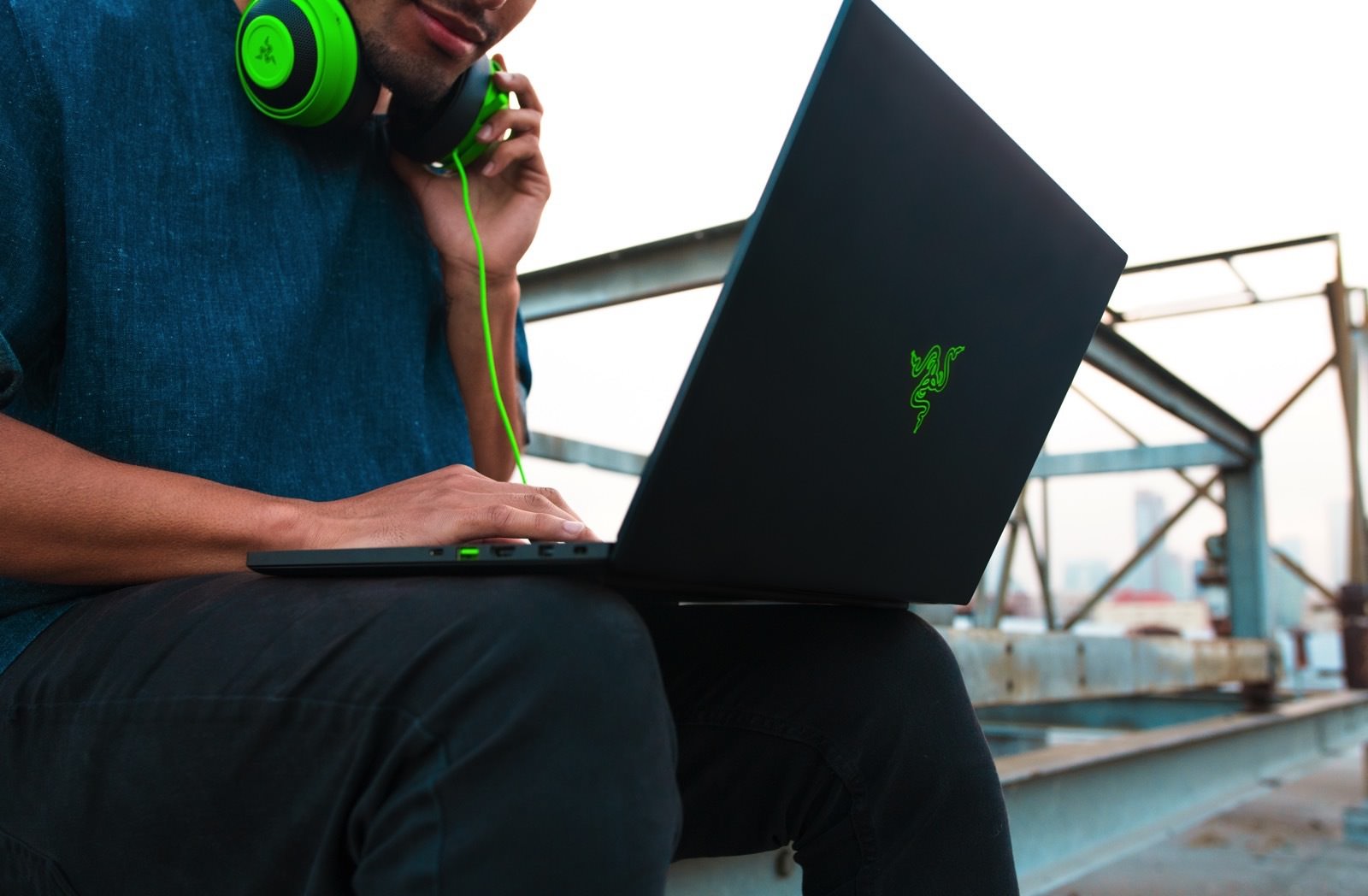 It offers a 144HZ refresh rate with a 15.6-inch Full HD screen. It also has 100% Srgb colour and full frame fluid motion graphics. Users also have the option to up the resolution to native 4K (3840×2160) with touch functionality and 100% Adobe™ RGB colour support.
Like I said earlier, Razer has managed to make this the smallest 15.6-inch laptop in its class. At its thinnest point, it's just 0.66 inches. The main body is crafted from one solid piece of Aluminium and features a scratch-resistant anodized black finish.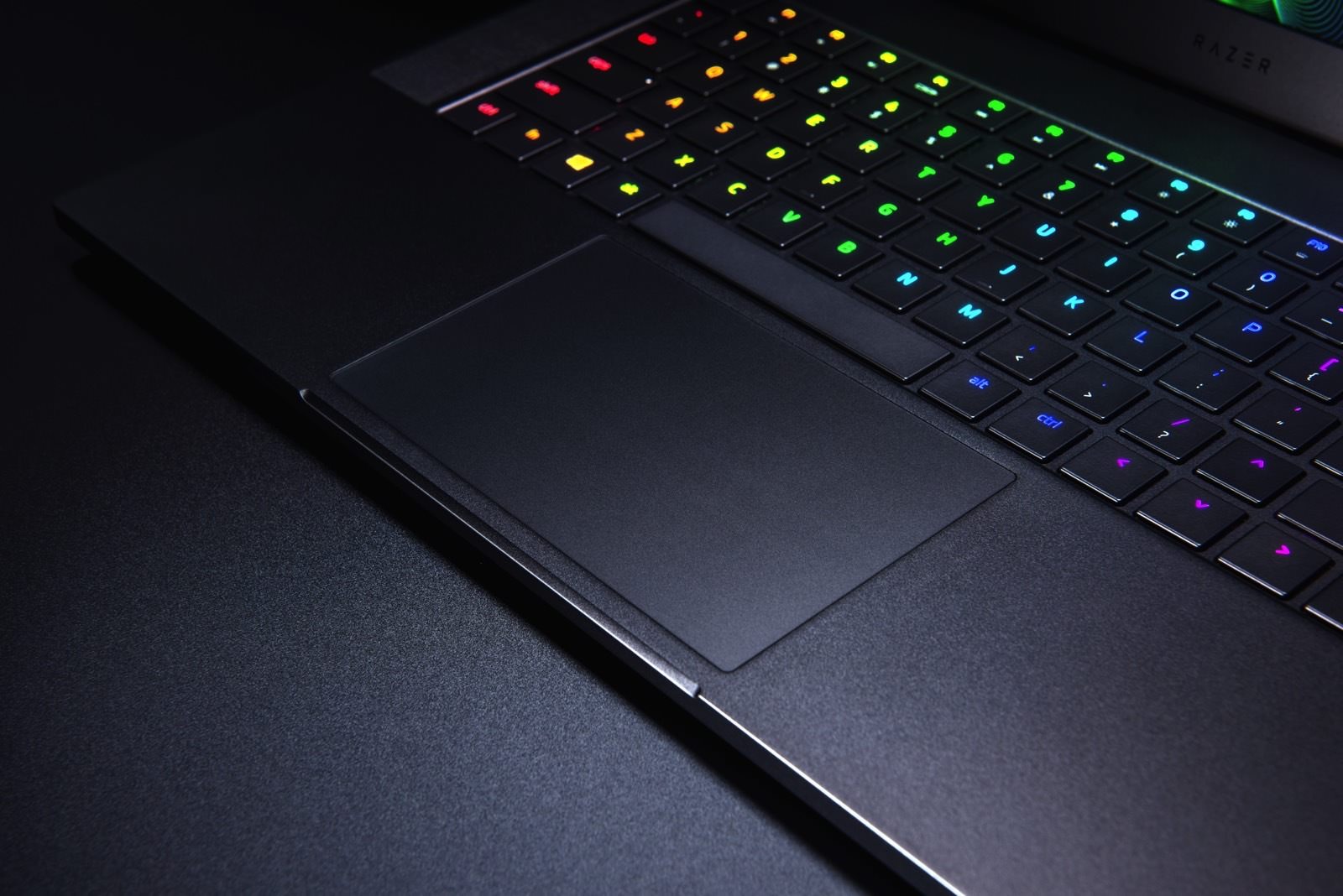 Because of its small form factor, Razer has used Vapour Cooling technology to keep your laptop cool instead of heat pipes which are found in most laptops.
But what about specs?
It features the 8th Gen Intel® Core™ i7-8750H and is available with NVIDIA® GeForce® GTX 10 Series graphics with turbo boost speeds of up to 4.1ghz. Users have 2 choices of graphics cards. Choose between the GTX1060 and 1070 with both featuring MaxQ design for an optimized gaming experience.
"We are proud to have again stepped-up as an industry leader, taking laptop engineering to the next level to give gamers the performance they require and the mobility they desire," says Razer Co-Founder and CEO Min-Liang Tan. "We upgraded to Intel's latest 6 core processor, used a fast 144Hz display driven by NVIDIA GeForce GTX 10 Series graphics, and set a new standard for power in the world's smallest 15-inch gaming laptop."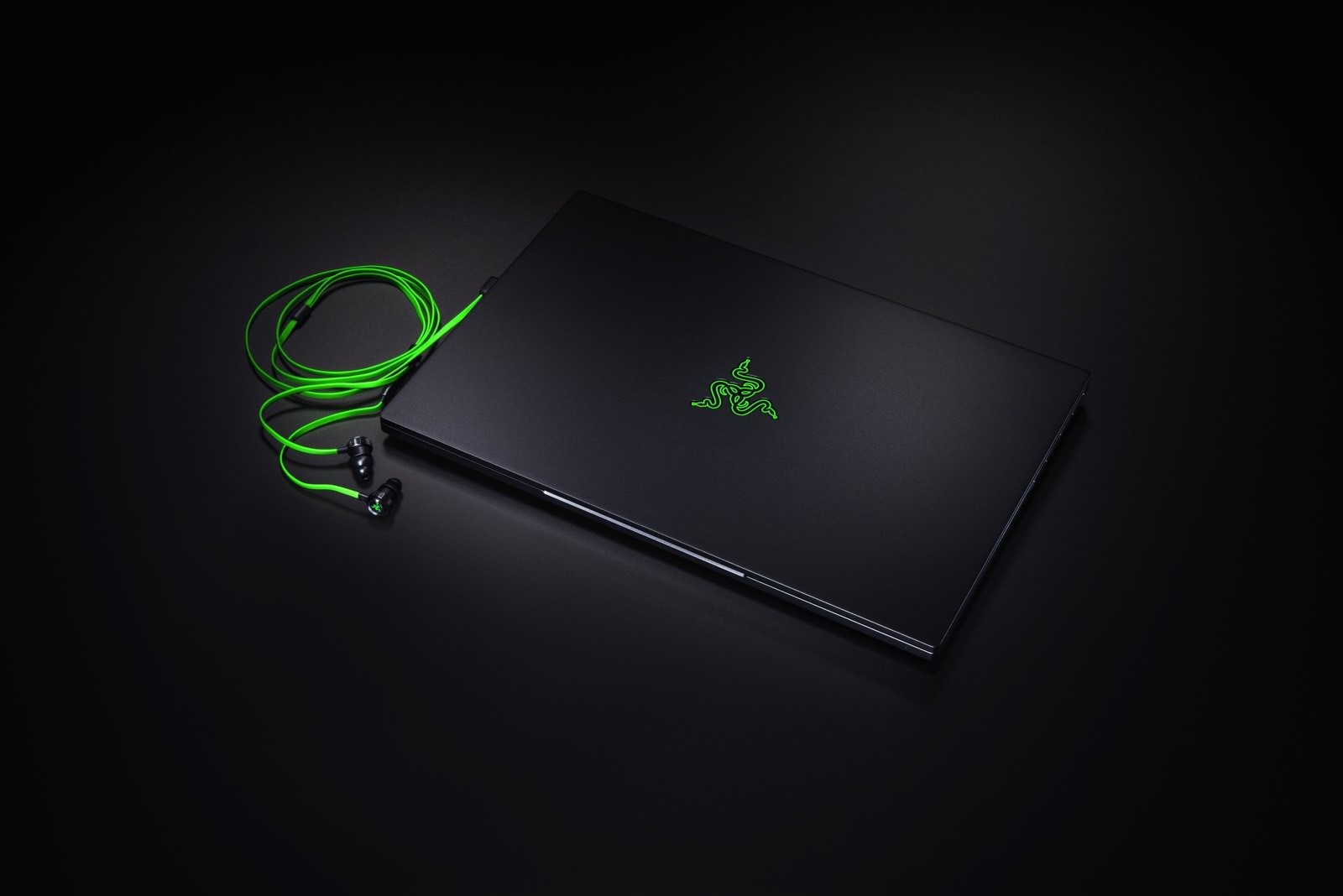 Razer also includes 16 GB of 2667MHz dual-channel system memory and fast PCIe SSD storage with configurations up to 512GB, with support for up to 32 GB of memory and up to 2 TB of storage.
Specifications:
• 8th Gen Intel® Core™ i7-8750H Processor (6 Cores/12 Threads, 2.2 GHz/4.1 GHz)
• 15.6-inch IPS Full HD (1920 x 1080) matte up to 144Hz, individually color calibrated
• 15.6-inch IPS 4K (3840 x 2160) capacitive multi-touch, individually color calibrated
• NVIDIA® GeForce® GTX 1060 Max-Q Design
• NVIDIA® GeForce® GTX 1070 Max-Q Design
• 16GB Dual-Channel system memory (DDR4, 2667MHz), 32GB maximum support
• Up to 512GB PCIe SSD, 2TB maximum support
• Windows® 10 (64-bit)
• Intel® Wireless-AC 9260 (802.11a/b/g/n/ac) and Bluetooth 5
• Thunderbolt™ 3 (USB-C) x 1
• USB 3.1 port x 3 (SuperSpeed)
• Mini Display Port 1.4 x 1
• Anti-ghosting keyboard powered by Razer Chroma™
• Razer Synapse 3 compatible
• HDMI 2.0b audio and video output
• Built-in front firing stereo speakers
• 3.5mm headphone/microphone combo port
• Built-in webcam (1MP/720P) with array microphone
• Trusted Platform Module (TPM 2.0) security chip embedded
• Compact 200W/230W power adapter
• Built-in 80 Wh rechargeable lithium-ion polymer battery, NVIDIA® Optimus™ support
• [GeForce GTX 1060] 0.66 in. / 16.8 mm (Height) x 14 in. / 355 mm (Width) x 9.3 in. / 235 mm (Depth)
• [GeForce GTX 1070] 0.68 in. / 17.3 mm (Height) x 14 in. / 355 mm (Width) x 9.3 in. / 235 mm (Depth)
• [Full HD] approx. 4.56 lbs. / 2.07 kg
• [4K] approx. 4.73 lbs. / 2.15 kg
Price:
FHD(60Hz)/i7-8750H/GTX 1060/16GB/256GB – £1699.99 / $1,899.99 / €1949.99 / ¥16,999
FHD(144Hz)/i7-8750H/GTX 1060/16GB/512GB – £1979.99 / $2,199.99 / €2249.99 / ¥18,999
FHD(144Hz)/i7-8750H/GTX 1070/16GB/256GB – £2149.99 / $2,399.99 / €2449.99 / ¥20,599
FHD(144Hz)/i7-8750H/GTX 1070/16GB/512GB – £2329.99 / $2,599.99 / €2649.99 / ¥22,599
4K(Touch)/i7-8750H/GTX 1070/16GB/512GB* – £2549.99 / $2,899.99 / €2899.99