In recent years, a strong community of women has emerged within the gaming industry all thanks to the help of Facebook. These women have now launched their own Facebook group called the "Women in Gaming Initiative".
The Women in Gaming Initiative all began with a simple idea; the idea of bringing women in the industry together to share their own stories and connect with other women who feel the same way they do about changing the way the games industry sees women. The Women in Gaming Initiative has helped countless females in the gaming community to come together through Facebook and to expand the conversation surrounding the roles women play in gaming and issues arising from it.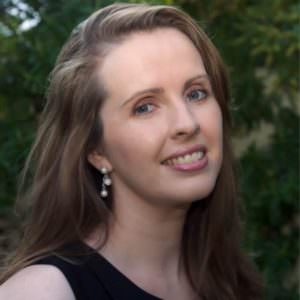 Aoife Brodigan, the head of marketing for Facebook's Europe and Middle East team, has noted that: "about half of gamers are women but various reports show that about 23% of the workforce in games is female. We believe that women are underrepresented here, and they have a very important role to play in the industry".
On July 19th 2018, Dublin Games Summit will be proudly representing an exciting line-up of female speakers such as Jen Carey, the founder of the Dublin-based indie game creator, Fickle Games, and Jo Summers, the executive producer for Global Game Jam Inc., one of the world's largest annual distributed gaming events. These speakers are definitely set to bring about an increase of awareness to the conversation concerning the roles women play in games.
Dublin Games Summit hopes to pave the way for more female games developers, founders, writers, and designers to talk about the success they've found in the industry thus inspiring others. Supporting women in the industry at gaming events such as Dublin Games Summit will aim to show why it's so important for women to broaden their position in an industry that was once dominated solely by men.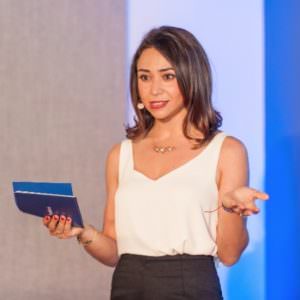 One of the key speakers to represent the Women in Gaming Initiative at Dublin Games Summit is Ayse Dibek, an account manager for Global Gaming at Facebook.
Dibek has worked with some of the world's biggest gaming partners in driving their titles to success and recognition as well as specializing in all areas of mobile. Global Gaming has grown immensely as an iGaming company that supplies high-quality online-based services to a range of gaming partners and their customers. Dibek will speak at the DGS conference later this week to discuss all things associated with Facebook Gaming.
Dublin Games Summit is intent on sponsoring the Women in Games Initiative where women working in the industry can feel encouraged to speak freely about their careers and promote diversity in the gaming spectrum in a positive light. The Women in Gaming Initiative has already gathered more than twenty stories already from women all over the world which has sent an overwhelmingly positive message to women wishing to break into the industry without feeling judged.
With the exciting schedule of female speakers taking to the stage at Dublin Games Summit this month, we are likely to witness more encouragement of women staying in the industry and creating a safer place for women to develop their talents and create more gaming titles and businesses that will speak to an abundance of audiences and that will help to enrich the industry in years to come.