Gaming outlets and eager gamers alike value a publisher giving critics a game in advance of release. It also helps if the embargo lifts before the big day to give potential buyers a chance to digest some reviews. Konami did part of that right, I was enjoying PES 2019 for about five days before local release… Well, the offline portion of it at least.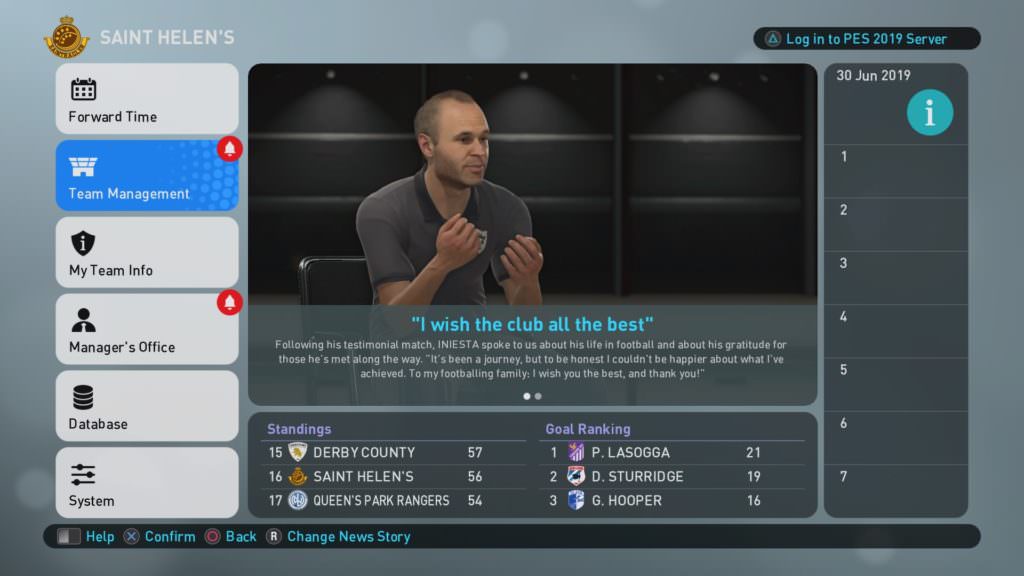 The online lobbies for PES 2019 went live in the US on the 28th August to coincide with the game's launch there. They went live elsewhere on the 30th. IGN, Eurogamer and the largest outlets with the most to lose commercially were faced with a choice; release the reviews on the 28th August embargo without playing any online component or haemorrhage views to someone else.
IGN: 8.2, Admits he didn't play a single game of MyClub

Eurogamer: One Paragraph explaining some new myClub features, no mention of Matchmaking or online experience
Head Start
Sales figures for PES 2019 on release day were poor. A 42% decline in day one sales may be attributable to the public not being fully back into football just yet or, more likely, that the good-but-unspectacular reviews of the game's offline modes undermined the cleaning up of MyClub and the online game in general. Releasing PES 2019 a month ahead of their rival is probably still a good idea if the public can cotton on to improvements online.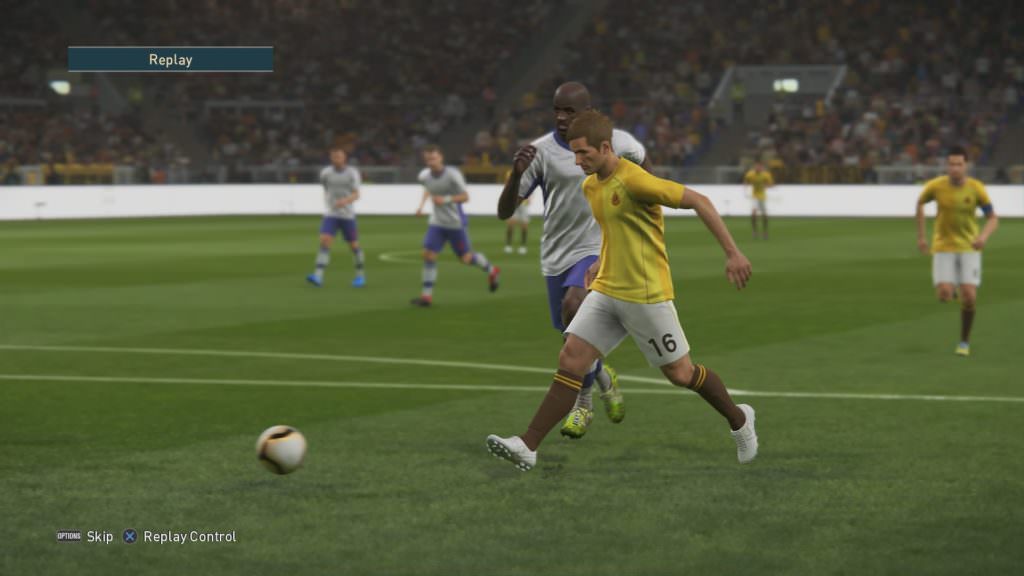 The Actual Worst Game to Do This to
PES 2019 is a great game at its core. The football itself is superb and the graphics are excellent – both are evident in any mode. However, the upgrades are still iterative and in an annual sports series such minor buffs are not a unit-shifter.
Similarly, offline modes like Master League and Become a Legend see only superficial change; to a point where the menus are just reskins of last year's game. These modes of the game and the admittedly great game of football are what the vast majority of prospective buyers read about before release.
Konami didn't even seem to make a big deal about improvements to servers and matchmaking, afraid to admit that the older games were awful in this respects. They included a Quick Match option in the demo but never hammered it home.
Konami, you killed Metal Gear. Don't kill PES as well.