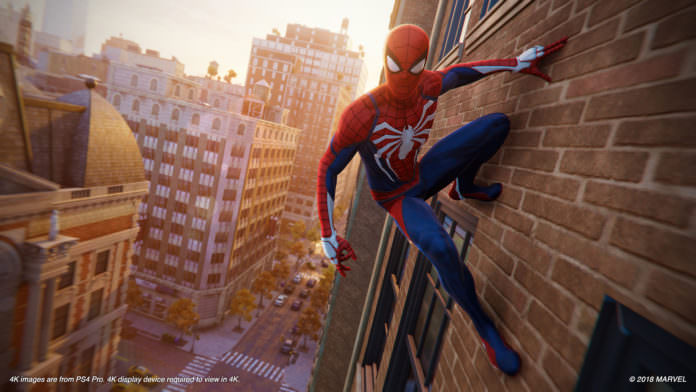 Marvel is releasing a new Spider-Man comic series, based on the PlayStation 4 game from Insomniac. The series will start in March 2019.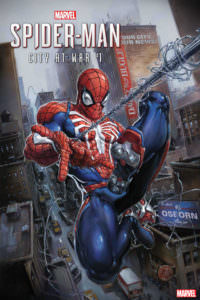 The series, which consists of six comics, is called Marvel's Spider-Man: City at War. In the comic, the story of the game is depicted. In addition, material from the three expansions is also used. Players can also expect "new story moments".
The series is written by Dennis Hopeless (Spider-Woman) and signed by Michele Bandini. Various cover-artists will take care of the covers of the comics, including Clayton Crain (Spider-Geddon number 0), Tim Trasn and David Nakayama.
According to Marvel, this becomes "the first in a new series of stories from the growing Marvel Gamerverse". There may, therefore, be more comics based on upcoming Marvel games. For example, Square Enix is working on an Avengers project and Marvel Ultimate Alliance 3 will be on the Switch next year.