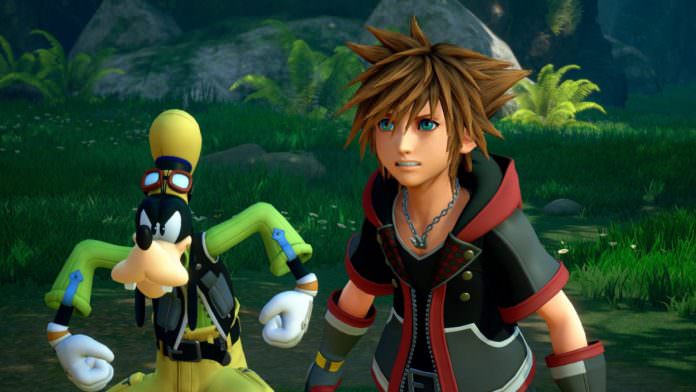 A new trailer has appeared from Kingdom Hearts 3. In addition to gameplay, various characters and locations from the Disney franchise are shown in the trailer. At the same time, an illegal version of the game leaked and director Tetsuya Nomura pleads for limiting spoilers' leakage for the game.
In the latest trailer from developer Square Enix you can see different characters, such as Jack Sparrow, Stitch, Rapunzel and Remy (Ratatouille). In addition, certain elements of the story are highlighted.are highlighted.
View the latest Kingdom Hearts 3 trailer below.
In the meantime, it has become known that an illegal version of the game has leaked and images are circulating on the internet. On this occasion, Kingdom Hearts 3-director Tetsuya Nomura has given an official statement on Twitter.
In the message, Nomura regrets that the game was leaked prematurely. In addition, Nomura reports that Square Enix is know how the leak originated and he advocates to limit the spread of the Kingdom Hearts 3 game as much as possible.
Nomura emphasizes that the epilogue and the secret end, which are named as the biggest spoilers of the game, will be released later on after the official launch. In this case, the images are not shown for the launch of the game to prevent it from leaking.
Kingdom Hearts 3 appears on January 29, 2019 on Xbox One and PlayStation 4.