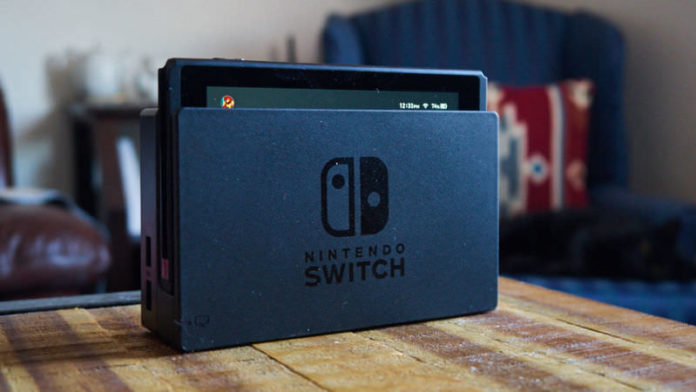 You love your Nintendo Switch. It's convenient for travel. Instead of staring out the bus window for an hour, you can take your own trip to Hyrule or Rainbow Road. It's great for hosting game nights, where you can watch your friends scream with excitement as their tiny chefs rush around in Overcooked! 2. The console seems to be just about perfect for you, but you still should consider these tricks to make it better, faster and stronger.
1. Run a System Update
Sort Software feature
Zoom feature
VR Mode (3D Visuals) Restriction Mode
Additional icons from Splatoon 2 and Yoshi's Crafted World
This year Nintendo Switch released the Version 8.0.0 update to patch up old issues and to add in other benefits that fans have been excitedly waiting for. The update includes useful new features that are guaranteed to enhance the user's experience navigating the menu, organizing their content and playing their games. These are some of the perks that come with Version 8.0.0:
The biggest thing to come out of the Nintendo Switch update is the transfer save data feature because it allows users to move individual game saves to another Switch console. The feature will be helpful for anyone who wanted to test out their friend's console before getting their own.
Some tech experts have also noted that the update feature will be ideal for anyone looking to buy new Nintendo Switch models when they come out. Including this feature in this year's update could be a clue that Nintendo's next big product is on the horizon.
Now, the Version 8.0.0 update should have been automatic. If you haven't noticed any of these features or you have given your console a break for a few months, you can manually run a Nintendo Switch system update by going into the System Settings in the Home Menu and clicking on the System Update button.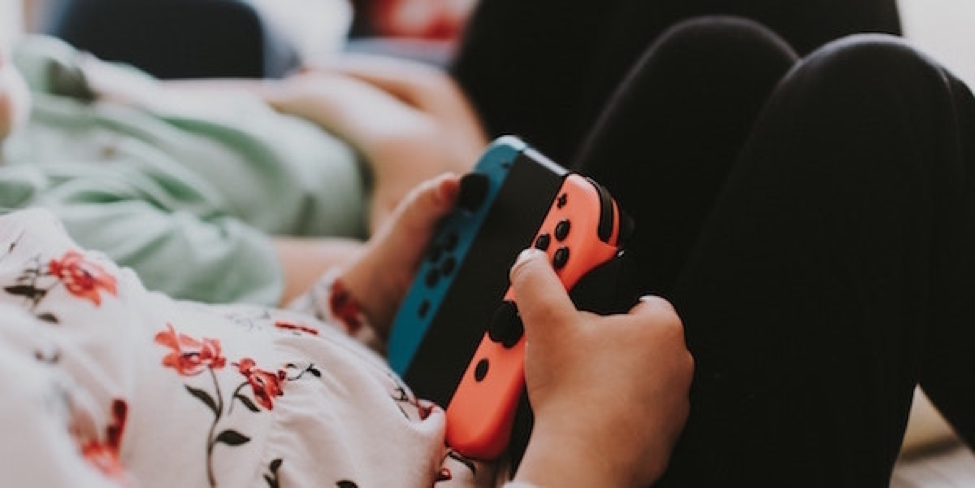 2. Give It a Fresh Look
Now that you've updated the interior of your console, it's time to give the exterior an update. Unless you've been incredibly gentle, your console and Joy-Cons have probably collected scuff marks, micro scratches and smears. At the very least, it will have a bunch of oily fingerprints on it.
You should check out these skins and wraps— these will give your device protection from these minor but annoying damages. With the right application, you can cover up all the scrapes and marks and prevent new ones from messing up your expensive tech.
Use the skins as an opportunity to give your Switch a makeover. Make your console, Joy-Cons and dock stand out with slick designs like green camo, black matrix or glossy pink.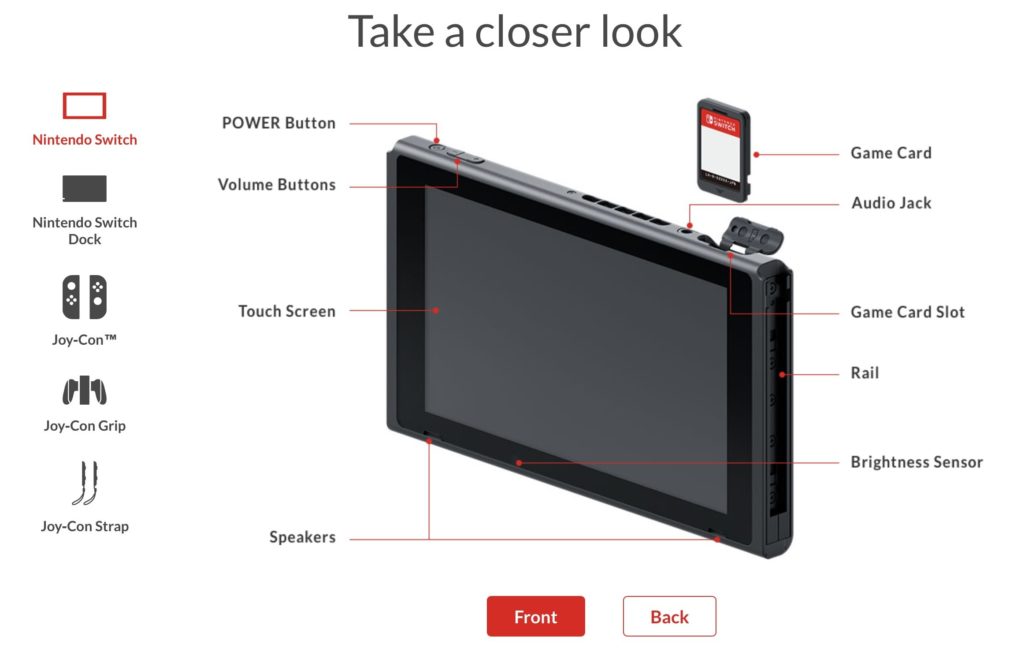 3. Increase the Storage Space
Before you look through Nintendo's website and start filling up your shopping cart with brand new Switch games, you're going to want to make some extra storage space. Otherwise, you'll have to deny yourself the latest releases or delete some of the content you have to make room. That sounds like a lose-lose situation.
Your Switch has 32 GB of storage. It sounds like a lot at first, but it's easy to run out. A game like L.A. Noire takes up 27.4 GB alone — you'd be lucky to squeeze in another game on your Switch. You couldn't get a popular game like Pokémon Let's Go, Pikachu! or Dark Souls Remastered. You'd have to settle for something else.
To get all the games you want, you should increase your Nintendo Switch's storage by getting a large-capacity microSD card that's compatible with the console. MiniSD cards and SD cards will not work.
Once you purchase the microSD card with the storage quantity you want, you should power off the console and flip it over. Pull the stand for the MicroSD card open, slide the card into the empty slot with the label facing up. When you turn the Switch back on, you'll instantly have more room to work with.
4. Upgrade Your Game's List
Now that you have room, you can add more games to your to-play list. Don't let yourself get stuck in a rut, going through the same game every single time you open your console. You need some variety.
Look at the Nintendo game store to see which new and soon-to-be-released games pique your interest. Here are some picks that you might want to drop in your shopping cart:
Marvel Ultimate Alliance 3: The Black Order
Wolfenstein: Youngblood
Golem Gates
Lapis x Labyrinth
Resident Evil
Among the Sleep
Four easy steps and you can have a completely refreshed Nintendo Switch. Your Switch will have updated features, expanded storage, new games and a fun design that sets it apart from the other consoles out there. If it was even possible, you'll