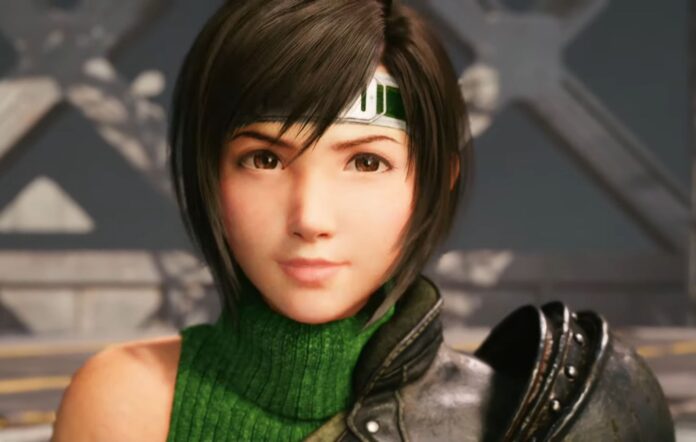 Square Enix will release Final Fantasy VII Remake Intergrade for PlayStation 5 on June 10th. This is an improved version of the Final Fantasy VII remake that was released on PS4 last year. The PS5 version also has a new episode.
Final Fantasy VII Remake Intergrade for the PlayStation 5 is a free upgrade for players who own the PS4 version. The game is also released separately. The new version has better graphics, faster loading times and a photo mode. There is a choice of a 4k mode and a performance mode with a framerate target of 60fps.
Square Enix is ​​also adding a new episode the remake of Final Fantasy VII, starring the character Yuffie. That expansion is part of the PS5 version and will be available for a fee to players upgrading their PS4 version of the game. It is not yet known what the new episode will cost separately. The new episode will not be released on PS4.