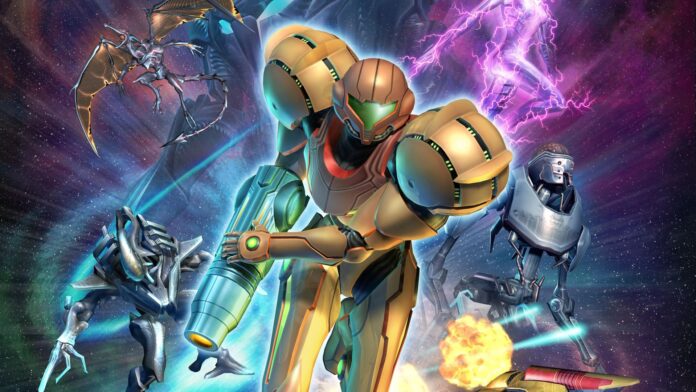 Nintendo has announced the 2D metroidvania game Metroid Dread.
The company did so during the Nintendo Direct presentation tonight. The game should offer the classic 2D gameplay of Metroid. 
There will also be two amiibo based on the game. One of the amiibo belongs to Samus Aran himself, and the other amiibo belongs to the enemy from the trailer shown. Both the game and the amiibo will be released on Nintendo Switch on October 8.
Nintendo said it is still working on the previously announced Metroid Prime 4. However, the game was not shown during the Direct.
Metroid has been around for several decades and is one of the founders of the metroidvania genre, in which players walk through maze-like game worlds and can open more and more paths with upgrades. For some time now, 2D and 3D games have been alternated. For example, the Metroid Prime series originated on the GameCube – the fourth part is now in the works for Switch – but on the Nintendo 3DS, Metroid: Samus Returns, a remake of Game Boy game Metroid 2, appeared a few years ago.