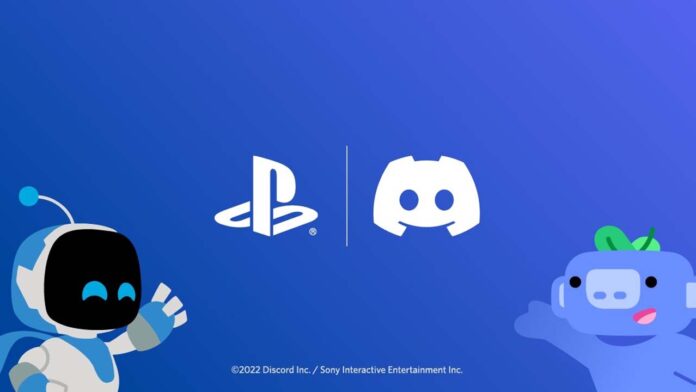 PlayStation consoles are reportedly getting integrated voice chat via Discord sometime in the "coming months."
DualSense Tom Henderson of Exputer reports this based on "various sources", including a source that also correctly predicted the arrival of a 'pro controller' for the PlayStation 5 (the Dualsense Edge).
The integration is reportedly coming with version 7.00 of the system software, while version 6.00 is expected in mid-September. Henderson says that the Discord integration in PlayStations has been tested in recent months and that the progress is "going very well".
Sony announced a partnership with Discord last May. As a result, Discord can be integrated into PlayStation consoles, allowing players to communicate with their friends via the consoles without having to download Discord for mobile or PC, for example. Henderson reports that the integration should take place "by the end of the year".