When choosing a keyboard, most gamers have a favourite switch type that give them an edge in their games. These are typically clicky, tactile...
ROCCAT had a lot of peripherals from the AIMO series to show off at Gamescom this year. There is the brand new ROCCAT Kain...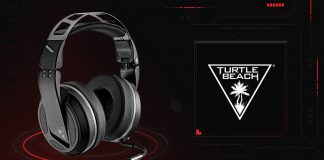 Nothing is better than getting fully lost and immersed in a game and the world it presents. This is most achievable with good headphones....