Vodafone are offering a free public trial of their 'Fix & Go' two-hour repair service this Friday between 12pm and 3pm at two of their busiest stores. Fix & Go promises to fix any handset sold in this country for a transparent, easily discernible fee in a couple of hours.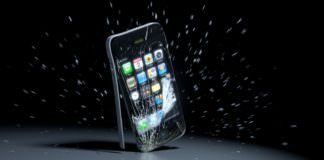 A new report published today shows that British people are wasting over £500 Million buying new Mobile phones instead of repairing them. This news comes...
I have bad news for some of you. The Pip-boy isn't going to fit all models of phones. The likes of the iPhone 6...