Star Wars Battlefront is back. After a long hiatus, EA and DICE have rebooted the series with this latest entry, which is obviously too cool to have a number at the end of its name and therefore will be called Star Wars Battlefront. It's not to be confused with Star Wars: Battlefront. But is it any good?
What a mess they made when it all went wrong. It's Kojima v Kozuki when you want an culprit for MGSV's botched ending, but why should you pick a side?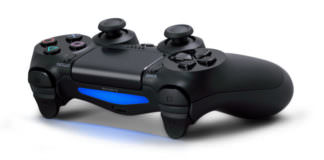 There's never been a better time to use a gamepad with your Mac. Whether it's one of the new games recently launched for OS X, classic...
During PAX South yesterday, President and CEO of Gearbox Software, Randy Pitchford, made an interesting statement regarding the release of Borderlands 3.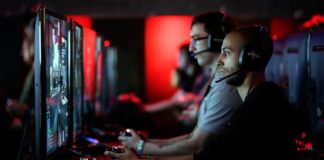 Bad news if there was an Xbox or Playstation under the tree this Christmas Day: You won't likely get to use either console online...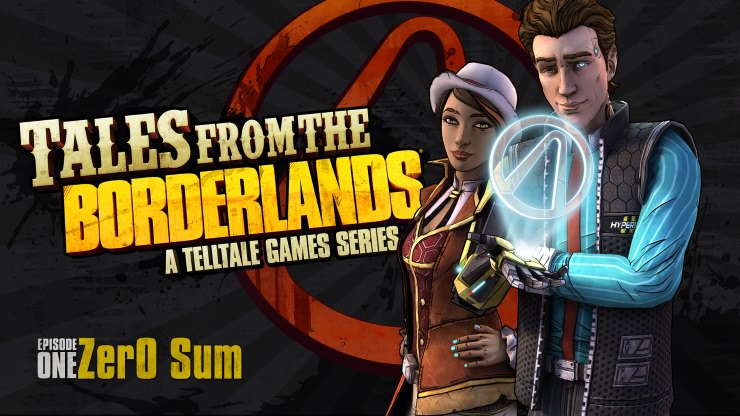 So I actually have very little to give out about this time. Yay for you guys and your …..eyes? So the only two little...