Many fans will agree that "Hideo Kojima", as flawed as he may be as a writer, is a name that will forever mark the...
Better Hardware, Better Visuals and Faster Frame Rate Many console gamers argue that the substance of the game trumps how it looks; that is, the...
01 Games are optimised for controllers. Some gamers swear by the keyboard and mouse, but it's clear that video games were meant to be played with...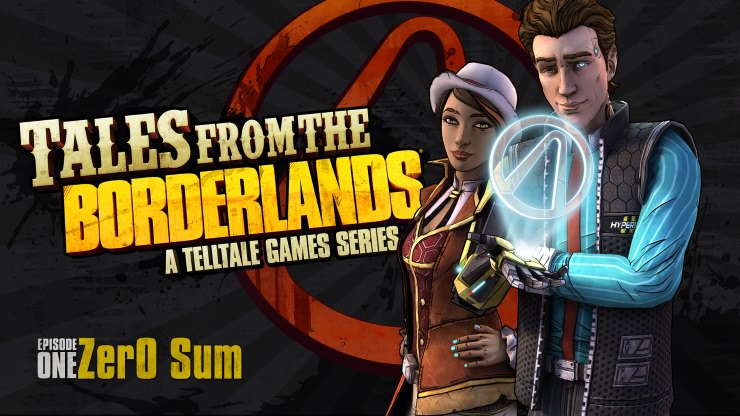 So I actually have very little to give out about this time. Yay for you guys and your …..eyes? So the only two little...