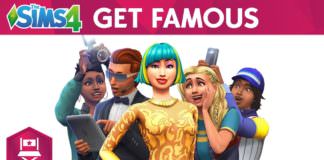 The world of The Sims 4 is ever growing, and now it is possible to live out your dreams to become a famous streamer....
One of gamings greatest series is making a return to consoles according to a posting spotted by TrueAchievments. The Sims 4, originally released back in...
Sims 4: Get Together is the latest (and greatest) Expansion Pack released for The Sims 4 adding a ton of new features including a new world called Windenburg!
Get ready for a spooky party! The Sims 4 has just announced they are treating us all to a brand new Spooky Stuff pack!
EA's latest expansion pack for The Sims 4; Get Together, was unveiled during EA's Gamescom 2015 press conference.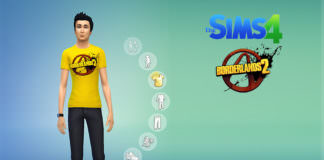 Borderlands 2 Tee - Sims 4 Mod