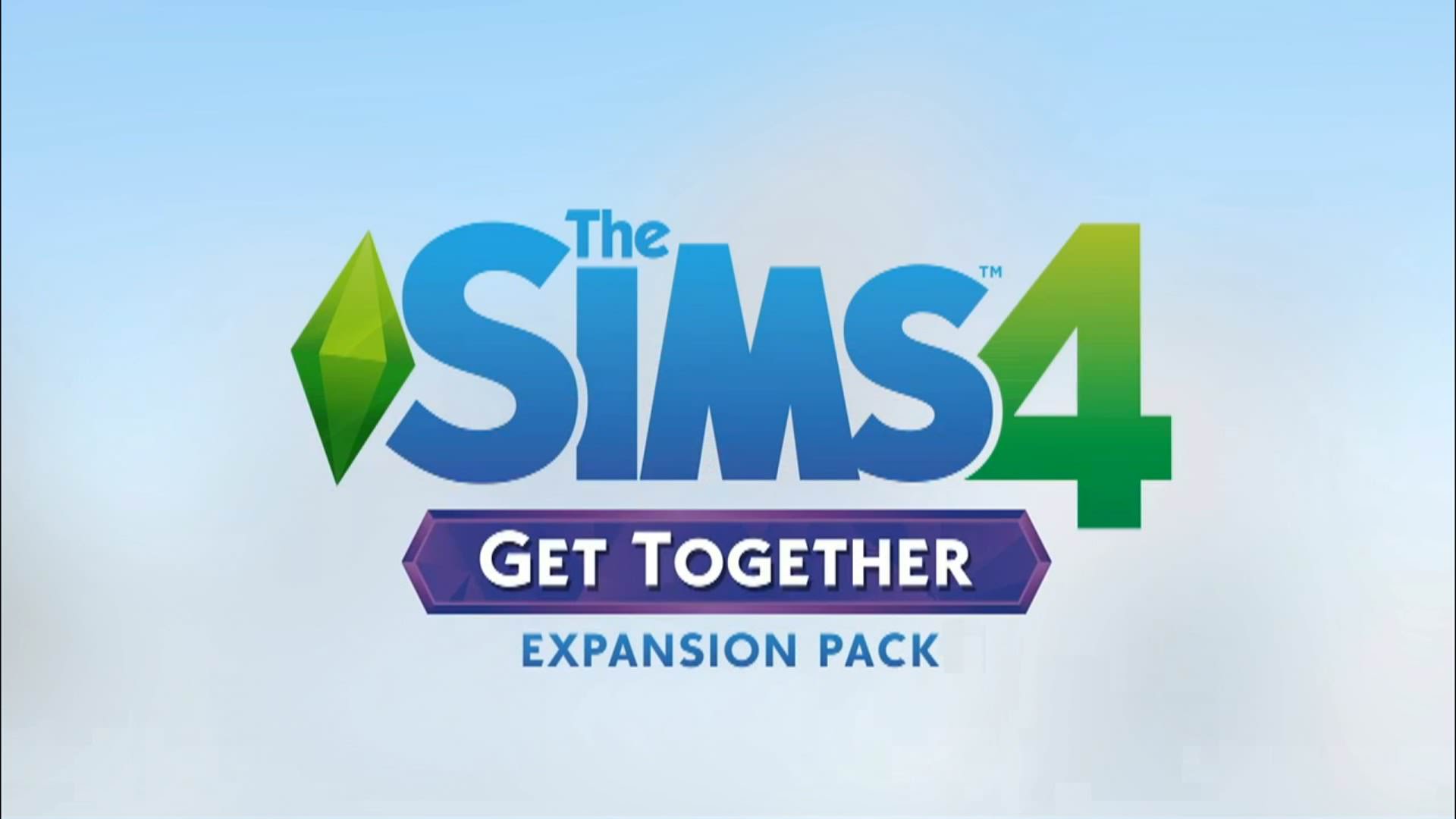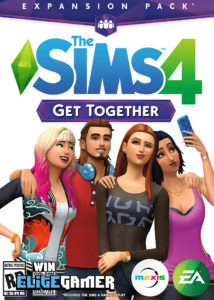 EA's latest expansion pack for The Sims 4; Get Together, was unveiled during EA's Gamescom 2015 press conference. Get Together adds a bunch of new features such as the new club system and a new European-inspired world called Windenburg which is as big as base game worlds.
With the new club system, players will be able to join various Clubs filled with other Sims with distinct interests, personalities, and behaviors. They can create rules that can both encourage and discourage behaviours in the group. If another sim breaks one of these rules they can be kicked out of the club. Because of this club system, sims will now eat together, sit together and hang out in the same room together, just like a real life group of friends.
Get Together also adds new items such as the espresso bar and a portable DJ booth. The espresso bar can be used with The Sims 4: Get to Work. You can use each section as a long bar, or if your trying to conserve space you can add a single piece to do the same job.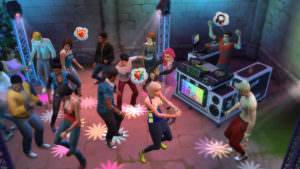 With the new portable Dj booth, sims can now throw parties anytime, anywhere! Head out to the ruins or any local hotspot, and set up the DJ booth to get the party started. Sims can also level up the new Dj and dancing skill and rule the dancefloor. There is also a variety of Clubs available for your Sims when you add this new the expansion pack.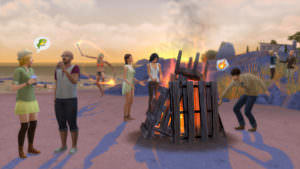 Build a bonfire to heat things up, dare other Sims to get into some hilarious situations, and sneak away for a quick romp in the bushes with that special Sim.
Another new addition is the walk-in closet, which brings a lot of new features. Your sims can try on a variety of different outfits with other Sims to get their reactions – for better or worse. Select outfits for all of your Sims and get ready for a big night out. If your sim is feeling flirty they can sneak into the closet for a little WooHoo while no one's watching.
The Sims 4: Get Together will be available from November and will make a great addition to The Sims 4 series. You can pre-order the game here