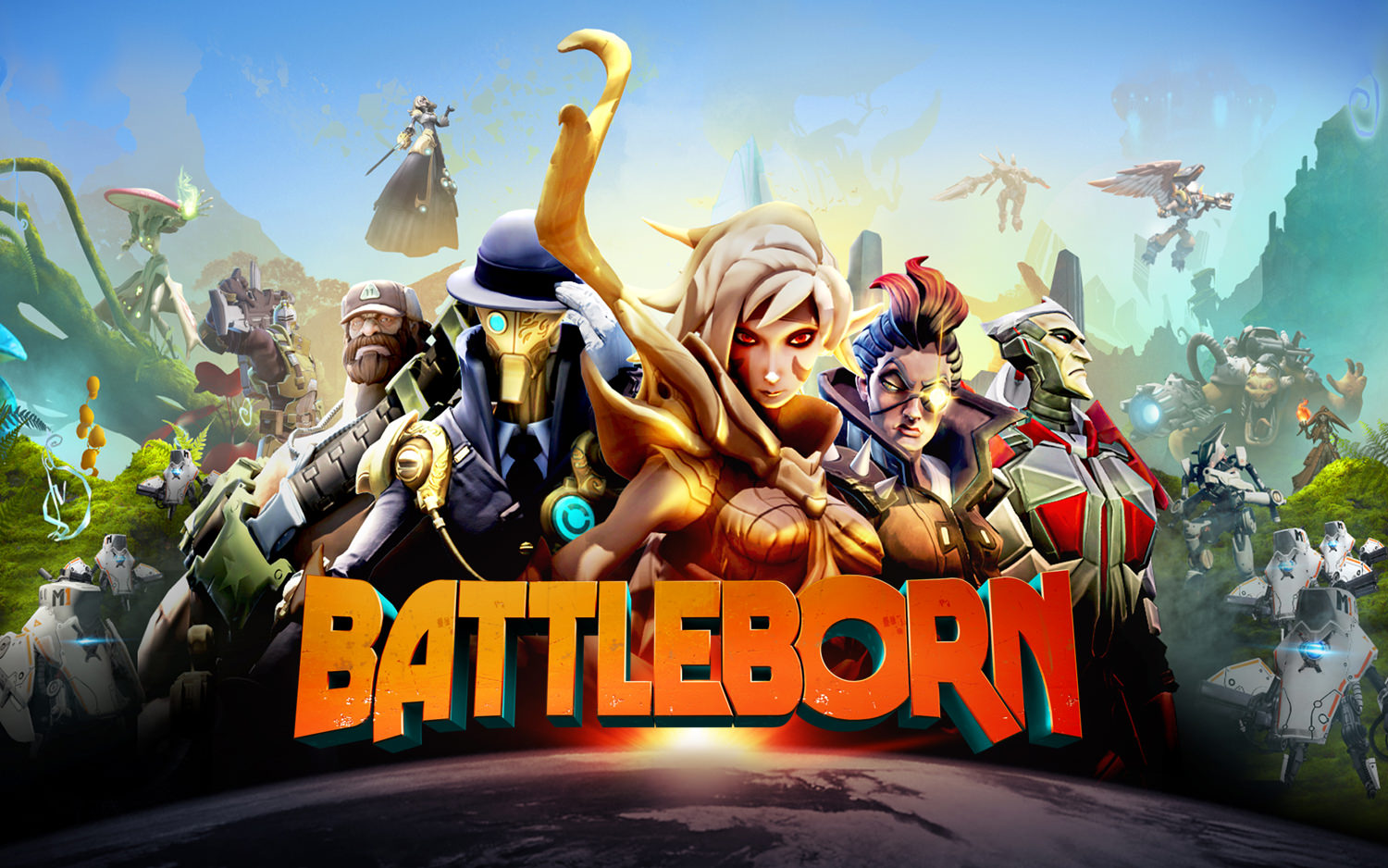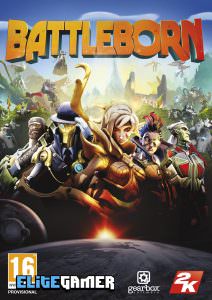 Gearbox has created something special with their newest title Battleborn. The Borderlands makers have taken inspirations from The Avengers, Guardians of the Galaxy, 80s cartoons and basically anything quirky you could imagine to create an entertaining first-person shooter. I had a hands-on experience of Battleborn during Gamescom 2015. I'm not sure what I was expecting out of the game, but it's definitely a title you can play with your family.
Let's start with the story. In Battleborn, the universe is on the verge of total destruction. There's one star left, and with it comes heavy competition for resources. Your job is to defend the star at all costs. You have an option of 25 characters in Battleborn, but the E3 2015 demo only showcased 10 characters: Boldur, Oscar Mike, Caldarius, Miko, Phoebe, Marquis, Orendi, Rath, Monthana and Thorn.
The character personas are over-the-top and adds to the quirky humour found in the game. For example, I played as Marquis d'Caliber, the former robot butler turned sociopath with incredibly accurate sniper activities. The game is meant to cater to a younger audience despite the seemingly dark backstories.
Each character has different augments you can choose from during the beginning of the match based on their individual playing style. You don't have to commit to one character throughout the game.
The Battleborn controls are easy to pick up on an Xbox One controller. As far as the gameplay is concerned, you'll get a lot of Borderlands deja vu except you don't have to rely on your friends logging on to have fun. Battleborn uses a leveling system similar to MOBA games like League of Legends and Dota 2– you'll level up the more you defeat your enemies.
The layout for the battlefield was small and the match was over after about 20 minutes. You're always engaged with an enemy and it's easy to work with others. Was Battleborm the most amazing first-person shooter I've ever played? No. Was it fun? YES! I'm looking forward to seeing it on consoles later this year. Battleborn launches on the PlayStation 4, Xbox One and PC later in 2015. What do you think? Let us know in the comments below!