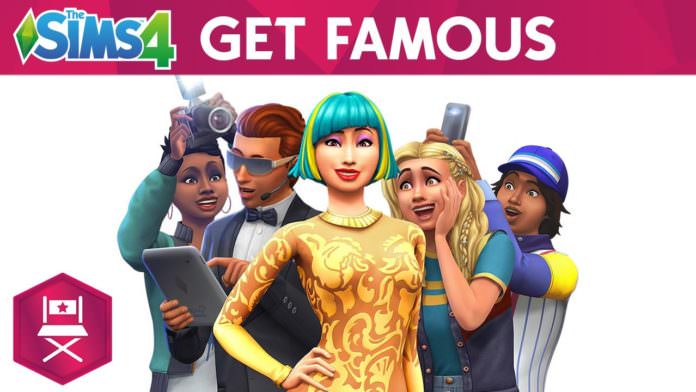 The world of The Sims 4 is ever growing, and now it is possible to live out your dreams to become a famous streamer. This is one of the many possibilities in the new Get Famous DLC.
In the latest Sims expansion, players can rise to fame by excelling in different activities, as a writer, actor, painter or even a gamer. With the 'Get Famous' expansion, the Media Production skill is also introduced. With these skills, the Sims can create and stream videos online.
According to David Miotke, the games lead producer, this is a new modern way to become famous. His 7-year-old daughter inspired him to add this element to the expansion. The Sims 4 franchise only began to interest her once her favourite streamers began to play the game.