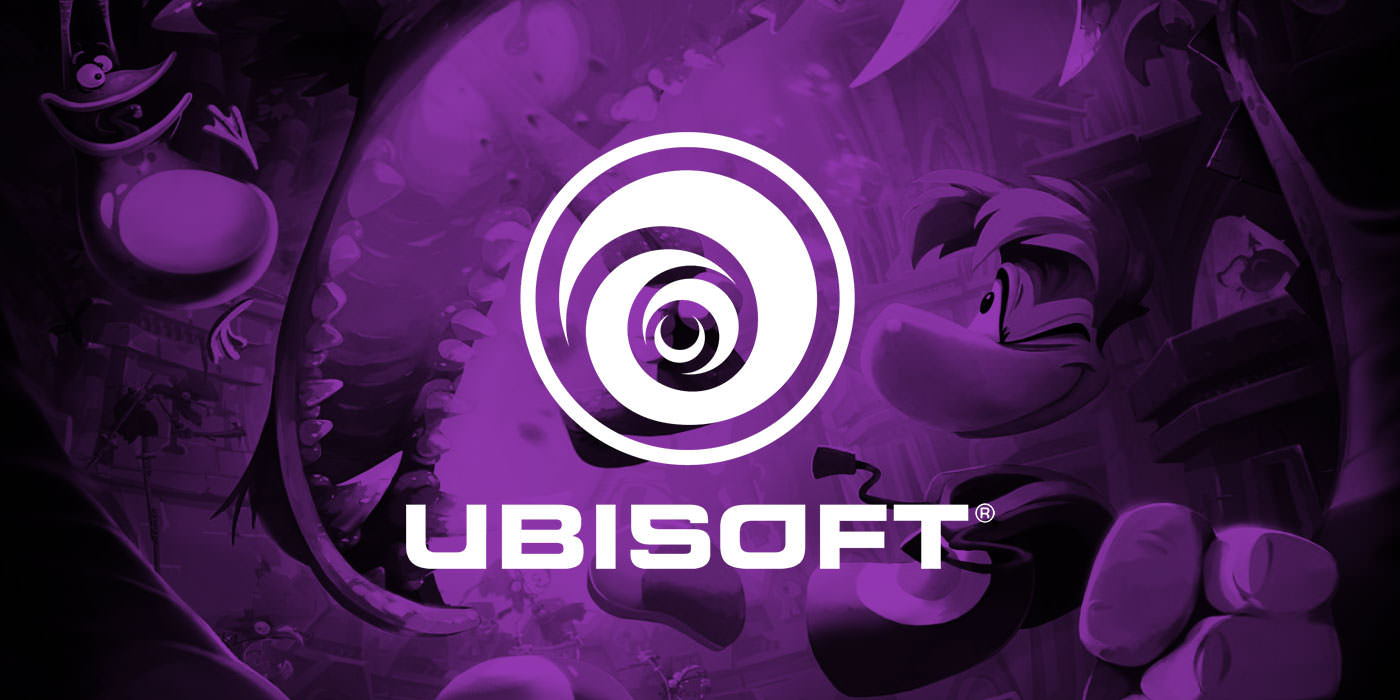 Once again, Ubisoft put on a great show offering more than the avid gamer could ask for. The showcase opened with a lighthearted and comical video of a soon to be released Southpark game, charmingly named Southpark: Fractured But Whole. 
Yves Guillmont then takes the stage, revealing a surprise that simply couldn't wait until the end of the show, new game For Honor. Gameplay shows knights clashing in battle and allows gamers to 'experience the adrenaline of melee combat of the battlefield.' A live demonstration of a multiplayer battle between two teams on stage captivated the audience.
The Crew expansion pack, 'Wild Run', will be arrive soon, making new vehicles and summits available to players. Trials Fusion, a game featuring a cat riding a fire breathing unicorn will also release an expansion pack, 'Awesome Level Max.' Anno 2205 is a new city builder game, the beta version will become available next year. Trackmania is finally coming to consoles in all its splendour in the form of Trackmania Turbo. 
The girly side of me squealed with joy when Just Dance 2016 was announced. Songs and dancing, hooray! Players will no longer need a camera to play, now a smartphone will do the job. It is a shame that Jason Derulo had to come on stage to endorse the game with his awful singing. However, his horrible performance was soon forgotten once it was revealed that a new dance streaming service will give players new up to date songs all year long.
The much anticipated Tom Clancy's The Division finally has a release date! From March 8th, 2016, you will be able to explore a walled off Manhattan in quarantine with the choice to work with or to turn against the agents. Tom Clancy's Rainbow Six Siege is also on the way. A beta will be available from September 24th. From what was demonstrated by a live on stage multiplayer game Terrohunt, it is bound to be explosive and fast paced game.
And, of course, we have yet another installment from Assassins Creed. Assassin's Creed Syndicate is set in London, 1868, right in the middle of the Industrial Revolution. You must fight to take the city out of greedy hands and give it back to the people. This will be a first ever modern Assassin's Creed game which is a breath of fresh air to a somewhat repetitive series of games as of late.
To close, CEO Yves Guillmont presents his audience with yet another new game, Ghost Recon Wildlands which leads the player on a hunt for cocaine in an open world environment in a GTA V heist style.
All in all, there was no shortage of new games to choose from with Ubisoft offering plenty for your gaming need in a strong and exciting showcase.