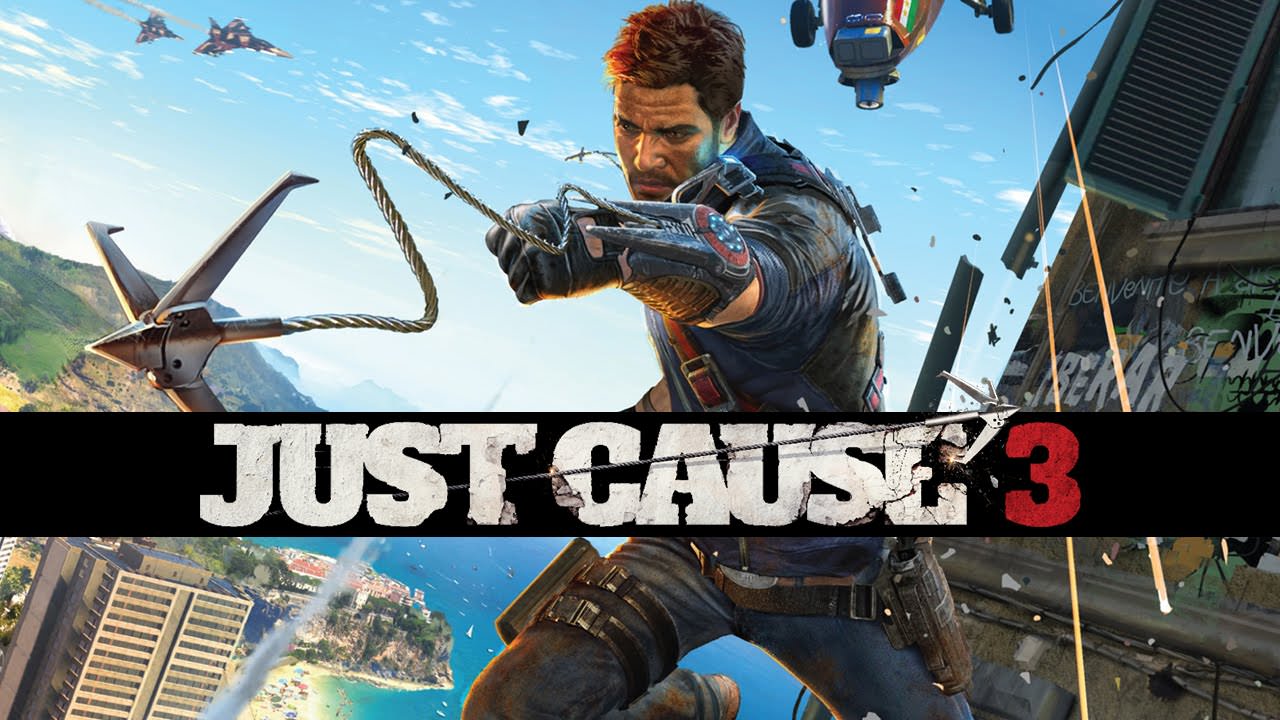 Avalanche Studios has announced the Just Cause 3 Collector's Edition which will include a 15-inch replica display version of Rico's Grappling Hook. Square Enix took a very democratic approach by opening up the floor to fans, allowing them to vote on what should be included. Fans were able to vote between a Just Cause 3 branded backpack, a remote control helicopter, a nine-inch Rico statue, a Dioramas of Rico in various action poses, and of course the grappling hook replica.
Community-voted #JustCause3 Collector's Edition is here! Check it out here: http://t.co/ljD1LTj5Wo pic.twitter.com/2753xwQcFP

— Just Cause (@justcause) July 9, 2015
The edition will include a host of in-game and physical extras, outlined below:
Contents:
Just Cause Day One Edition: Includes Weaponised Vehicle Pack and Capstone Bloodhound RPG.
Replica Grappling Hook: A faithfully recreated 15″ display version of Rico's trademark grappling hook.
Map of Medici: A 24″ x 24″ poster map of the Mediterranean archipelago of Medici.
Artbook: A 32-page, hardcover book bringing the explosive world of Just Cause 3 to life.
The edition is currently available for pre-order at €119.99 on Xbox One, Ps4 and PC. You can pick it up here from Gamestop. A set release date has been released at the 1st of December, so perfectly in time for your lists to Santa.