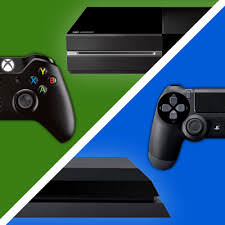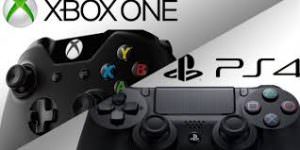 At long last, China is set to lift its fifteen year long ban on video game consoles. According to the country's Ministry of Culture, the likes of Sony, Nintendo and Microsoft will now be allowed to manufacture and sell video game consoles anywhere in the country.
The consoles were first banned in 2000 amid fears that consoles could affect development in children. Since last year the country's regulators only allowed foreign consoles in the Shanghai Free Trade Zone, an area of 11 square miles. Gamers in China thus turned to PC and mobile gaming.
The lifting of this ban is great news for gamers in China who will now be able to play the latest games
The news of course is music to console-makers ears. "This is great news for us," a Sony Computer Entertainment spokeswoman said.
China's gaming market, which includes sales of mobile video games and consoles, is estimated to be worth $22.2 billion this year, up 23% from a year earlier.