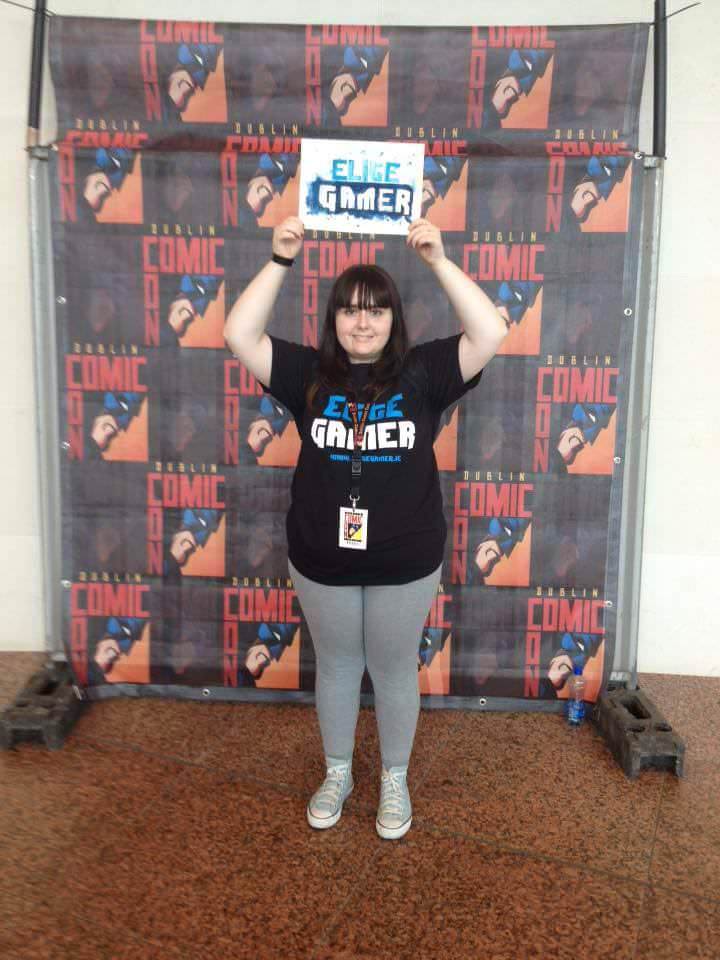 On the 8th and 9th of August, Dublin Comic Con returned for its third year running. This year the convention took place in a new venue, The Convention Centre, Dublin and was bigger and better than ever. The event was a sell out with thousands of enthusiasts flooding through the doors.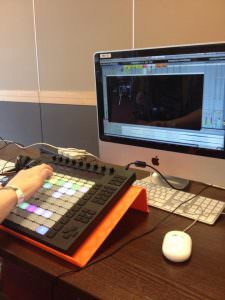 What particularly impressed me was the talent of some of the artists and vendors that had set up stall at the convention. It was amazing to see so much Irish talent in one room.
There was an area set up where you could create music on a launchpad. (pictured left) This was very fun as I got to make music to play over a scene from The Incredibles. If this is something that interests you, visit www.soundtraining.ie.
One man had a stall set up selling bead art of various popular characters from games and comics. As you can see in the picture above, the detail put into these pieces is incredible. By the end of the convention they had almost entirely sold out. I of course couldn't help but buy one myself (Dan from Street Fighter).
Bizarro Cupcakes set up a stall selling deliciously nerdy cupcakes.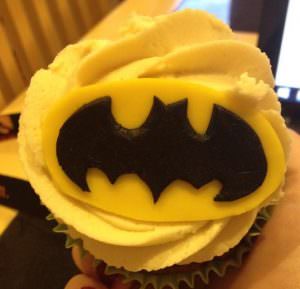 The standard of artist's in a section of the convention called Artist's Alley was world class. People stood in awe as the talented artists sketched away furiously as if it were second nature. They were certainly kept busy with requests for commissions.
I decided to put one of these talented artist's to the test. I commissioned Emilie Kelleher, a 21-year-old animator and illustrator to paint our logo. You can check out the outcome below.
Impressive isn't it? You can take a look at more of her work here:
For me, Dublin Comic Con was well worth the visit, even to marvel at the talent of these individuals alone.