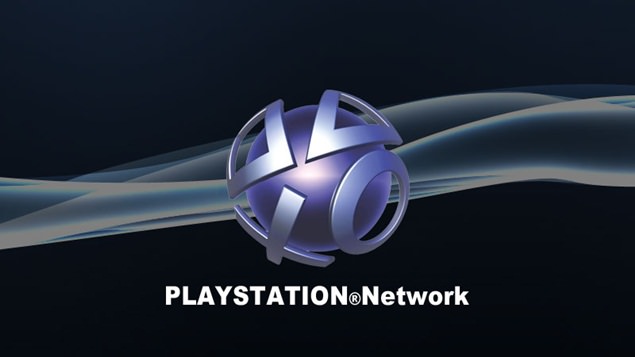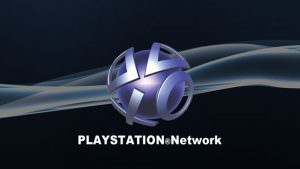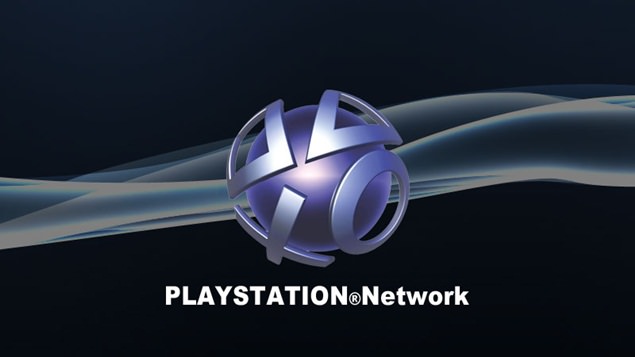 Just a prior warning to all off you PlayStation Network users, Sony has announced plans for another round of routine PlayStation Network maintenance.
Next week will see some interruption of activity on Tuesday, August 18th. As Sony revealed, PSN will be undergoing maintenance from 5:30 AM August 18th. The maintenance will go on for 1.5 to 2 hours and is part of Sony's regular maintenance checks for the network.
You'll still be able to access some features, including your PSN profile along with gaming and entertainment applications including Netflix. Gamers who are logged in before maintenance begins will still be able to play multiplayer.
However, you will not be able to access Account Management, PlayStation Video, or buy anything through the PlayStation Store.
"We thank you for your patience and support and apologize for any inconvenience this may cause," Sony said.