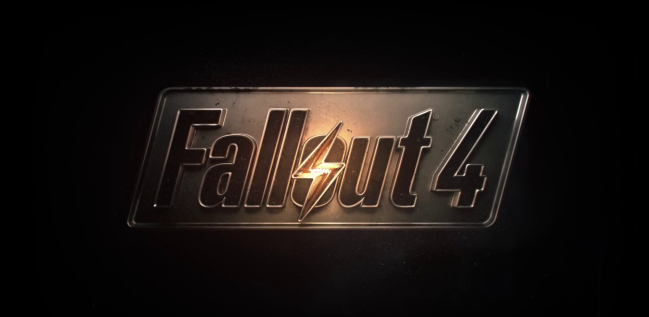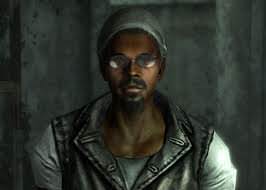 Bethesda has confirmed that Fallout 4 contains more dialogue than Fallout 3 and Skyrim combined. The latest game in the Fallout series boasts more than 111,000 lines of speech.
Bethesda Softworks tweeted "Many years of #Fallout4 voice recording complete! Just over 111k lines. More than Fallout 3 and Skyrim combined."
Fans will know that this is the first Fallout game where the protagonist will speak, which explains the increase in dialogue.
However, wasteland DJ, Three Dog will be no where to be seen. The voice of the popular Three Dog, Erik Todd Dellums took to Twitter to confirm that his character is not involved in the latest installment of the popular video game.
"I admit, the finality of this tweet felt like a gut punch," he wrote. "Sad not to be included. Best with the game. #ShareLove"