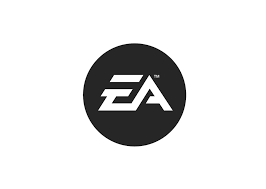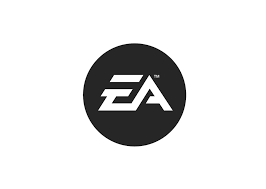 Electronic Arts has pulled a number of its popular titles such as Bejeweled 2 and Dead Space from the App Store. The removal was quiet, with their intentions to do so being announced on the publishers support site the same day as the games were to be removed.
There is no way to retrieve these games unless your already have them on your device. Even if you previously downloaded the games they are no longer available to re-download. Nor can the they be transferred from one device to another.
The popular classics will now only exist on devices with the games still installed and in the memory of their fans.
Bejeweled 2
Burnout™ CRASH!
Dead Space
Don't Fall Off
Flight Control
Flight Control Rocket
Fly With Me
Lemonade Tycoon
MASS EFFECT™ INFILTRATOR
MMA by EA SPORTS™
Need for Speed Shift
Real Racing
Sims Medieval by EA
Skate It by EA
Spore™ Creatures
Spore™ Origins
SPY Mouse