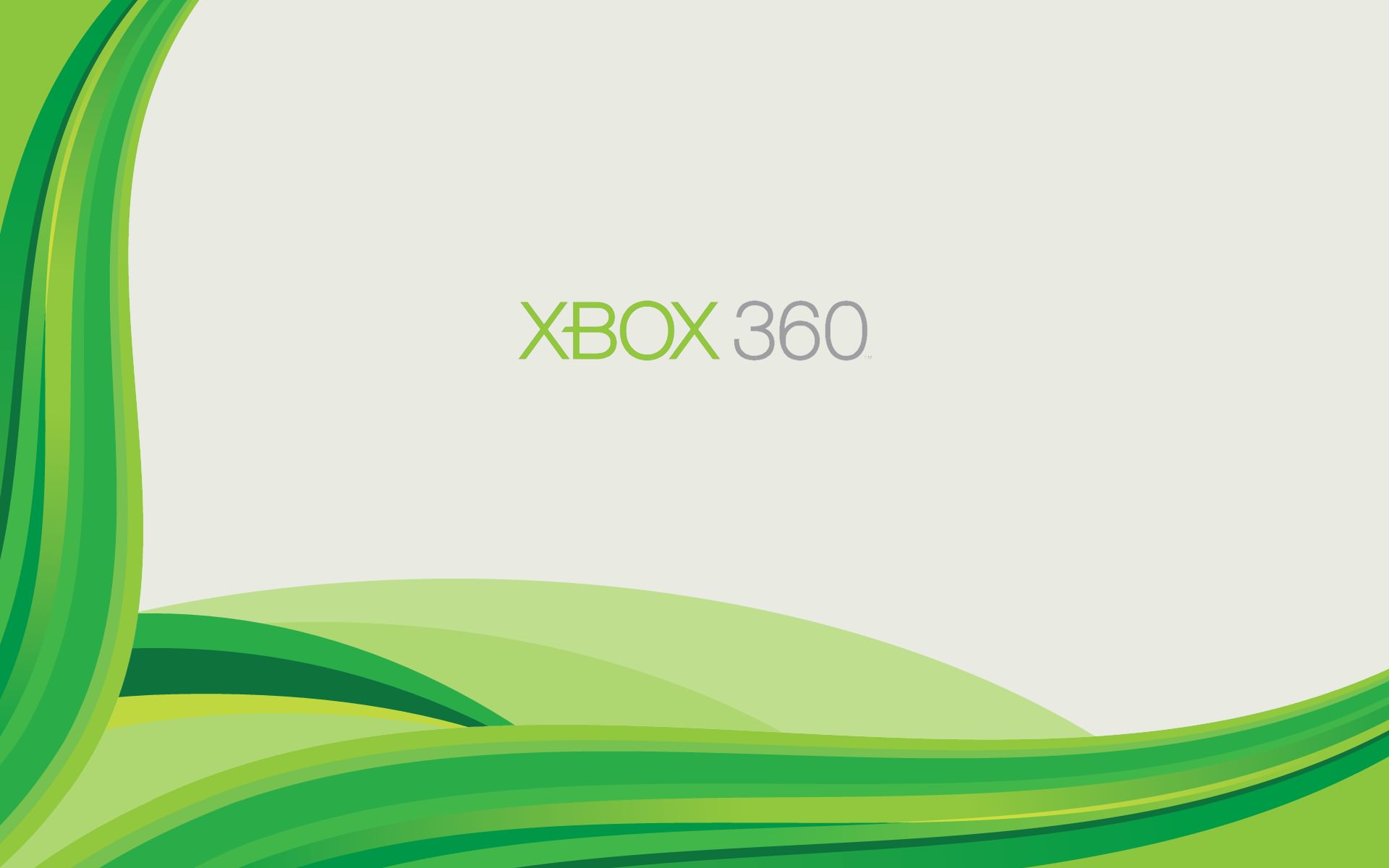 Just because the 360 was officially replaced as Microsoft's marquee console two years ago doesn't mean the developers have forgotten about their bygone era darling. Major Nelson announced via his blog today that the "other" Xbox received a system update today that addresses several areas.
– Cloud Storage: The magical saved data folder in the sky has been increased in size to 2GB. This will greatly improve your ability to carry over saved data to the Xbox One's library of backwards compatible games, making it so you needn't start fresh on a 360 game when you play it on the One.
– Accept Terms of Use: This one sounds boring, but stay with me. Now you'll be able to connect your 360 to a wifi connection that is blocked behind an end user agreement, which as Major Nelson points out, is common in places such as hotels, hospitals, and other public venues. You'll just have to sign into the wifi connection like always and then watch as the web browser opens to take you to the terms. Keep in mind this will only work if you have the latest version of IE on your Xbox.
– Redeem Codes Within Messages: Now if you receive a download code within a message on Xbox LIVE, you can choose a 'redeem code' button within the message rather than having to transpose it manually to the appropriate screen.
– Activity Feed: Xbox One owners are already familiar with this social network-like feature. Now it's coming to Xbox 360 too. This feed allows you to like, comment, share activities, view clips and screenshots, and post messages all under the Social banner on the dashboard.
– See What Friends Are Playing: Before if your friends were playing on another Xbox platform like the One or W10, it would simply tell you that. Now you'll know exactly what they're playing.
– Microsoft Movies & TV and Groove Music: Access your movies and TV collection from Microsoft Movies & TV. You'll also find your Music under the Groove Music header.
– View Your Account Balance: Your Microsoft account balance will now be shown when you are looking at the details of a game or when browsing the marketplace. (Editor's note: how tempting!)
As stated, this update has already gone live today.