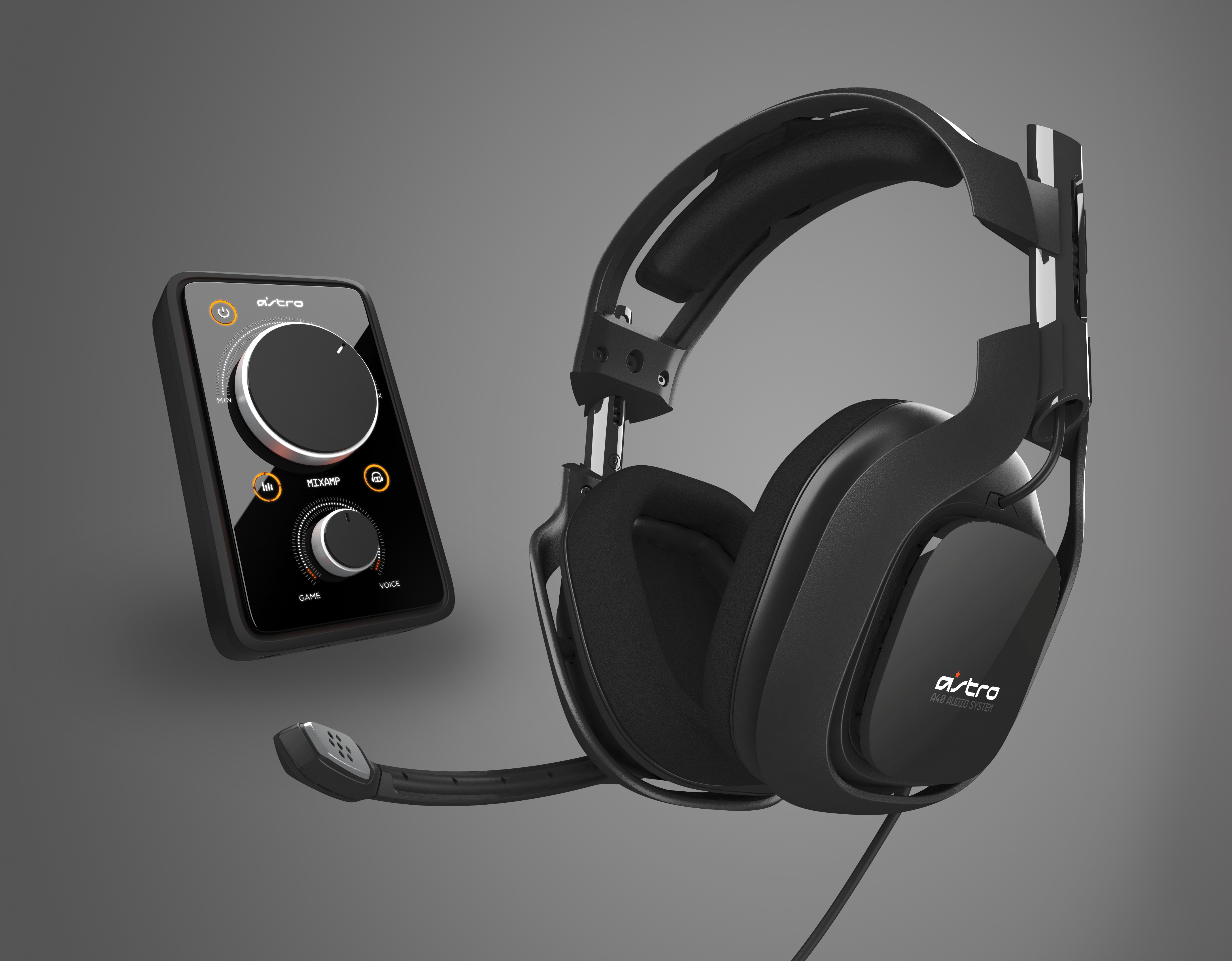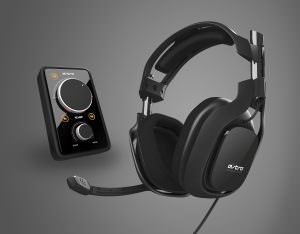 One of the really cool pieces of hardware I got a chance to check out at Gamescom this year was the new ASTRO A40 TR headset and MixAmp Pro TR. Astro are known for their professional-grade hardware, relied on by many gamers competitive or casual. Their new addition seems to be above their usual high benchmark. As far as headsets go it's one of the few that I was really impressed with. It looks, feels and sounds amazing! I really liked the customisability as it really gives gamers a chance to really make it they're own.
The headset boasts many uses, from home use, LAN play or big and noisy E-Sport tournaments. The ASTRO A40 TR headset is highly customization and you can change many of the components to suit whatever environment you are in. It can transform from an open back to a closed-back headset just by swapping the speaker tags. You can also change the microphones and ear and headband cushions. Astro even have an option to order custom speaker tags online which is sure to attract competitive gamers who want to have their team logo on their headsets!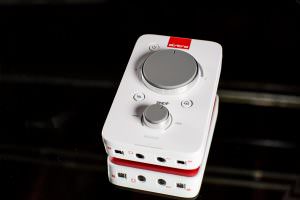 The thing that really impressed me was the MixAmp Pro TR. They have re-engineered this handy device with all digital components ensuring that any live-streams are free from lag and interference. The pc software allows live-streamers to fine-tune every aspect of their desired input/ output. Xbox One and PS4 users can run their systems through their PC to utilize this software and it also supports full sound car functionality for both PC and Mac.
All TR products are the Official Equipment of Call of Duty: Black Ops 3 and are used by top Call of Duty Pro teams like Optic Gaming and Team Envyus.