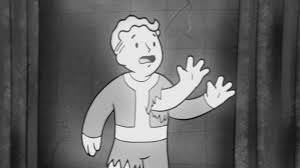 Bethesda has released its next 'educational' video. The series of videos explain the seven attributes of a vault dweller, S.P.E.C.I.A.L. (Strength, Perception, Endurance, Charisma, Intelligence, Agility, Luck).
The third video in a series of seven is about Endurance. High levels of endurance help to protect your character from radiation and other threats.
Previous videos have focused on the Strength and Perception. Next week's video will focus on Charisma. Three more videos will follow in the weeks after.
Fallout 4 will be released on November 10 for XBox One, PlayStation 4 and PC.