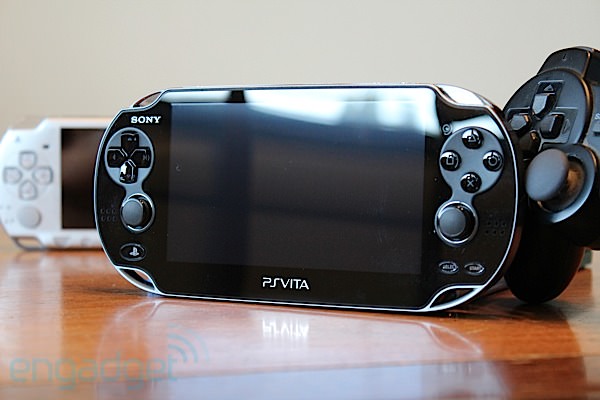 All first party development for the PS Vita has now completely stopped at Sony, as they confirm all their own internal teams are working on the PS4.
It's been obvious for years, but Sony has admitted it is currently not working on any new PS Vita titles itself and has no plans to do so in the future.
'Currently, first party studios have no titles in development for PS Vita. Since third parties are working very hard on PS Vita, SCE's own strategy is to focus on PS4, which is a new platform,' said Sony exec Masayasu Ito to 4Gamers, as translated by DualShockers.
As he implies that won't stop other publishers from making Vita games, with Ito suggesting that the success of Minecraft: PlayStation Vita Edition in Japan suggests the console is now attracting a younger demographic; with new hardware colours for the console meant to 'accelerate' that trend.
The PS Vita was never popular in the West and, in large part thanks to losing the Monster Hunter franchise to the Nintendo 3DS, never repeated the success of the PSP in Japan. It's still relatively successful in its home country though, often selling more than the Wii U and, until the recent price cut, the PlayStation 4 – but rarely more than half that of the 3DS.
Back in June 2014, Sony Europe boss Jim Ryan admitted to us that Sony was never likely to make another big budget game for the PS Vita. More recently Sony Worldwide Studios head Shuhei Yoshida implied that there wouldn't be a new portable console to replace it either.