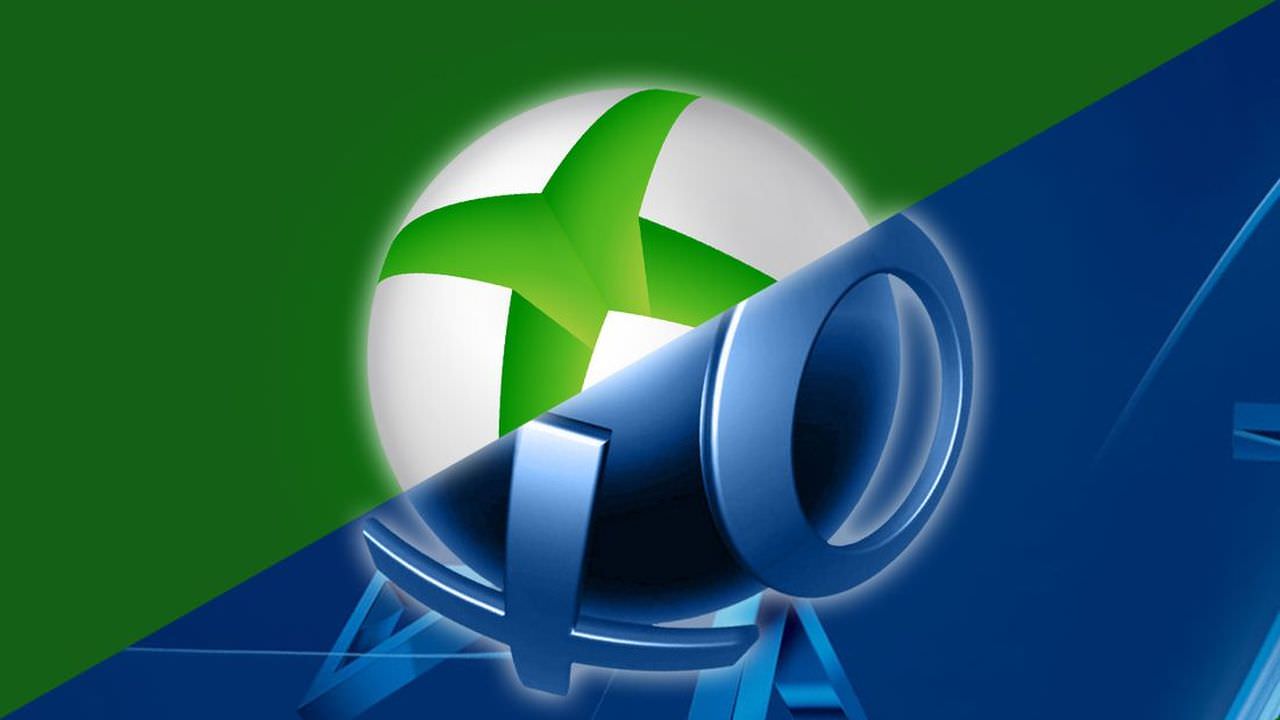 Millions of gamers worldwide received a brand new Xbox One or PS4 last year only to find out online servers were down thanks to the hacker group known as LizardSquad. This year will be no exception as hacker group PhantomSquad is threatening to take the gaming networks offline for a week during Christmas.
The threat to take the networks offline for a week was first made on Dec. 9:
We are going to shut down Xbox live and PSN this year on christmas. And we are going to keep them down for one week straight #DramaAlert

— Phantom Squad (@PhantomSqaud) December 9, 2015
Three members of Lizard Squad were subsequently arrested and charged with various offenses related to their hacking activities. The attacks only stopped when internet entrepreneur and well-known gamer Kim Dotcom promised to give Lizard Squad 3,000 accounts on his encrypted upload service Mega.
Dotcom has once again involved himself in the potential attacks this year, warning Sony and Microsoft that they have had one year to upgrade their systems following the Lizard Squad attacks last year, adding that he doubts he will be able to stop them again:
Warning @Sony & @Microsoft. You had 1 year to upgrade your networks. If Lizard Squad takes down PSN & XBOX this Xmas, we'll be pissed! RT!

— Kim Dotcom (@KimDotcom) December 14, 2015
Besides claiming to have taken Reddit offline briefly, the group also claims to have attacked servers running GTA 5 and Black Ops 3, as well as taking Xbox Live and PSN offline for brief spells. The group published a video as proof of the attacks, showing tweets claiming responsibility for the attacks alongside images from the website Down Detector, which monitors online outages for a variety of services online.
Phantom Squad says that the group is made up of just five members and the reason it carries out the attacks is "because cybersecurity does not exist."
You can keep up to date with your consoles status Here (Xbox Live) and Here (PSN).