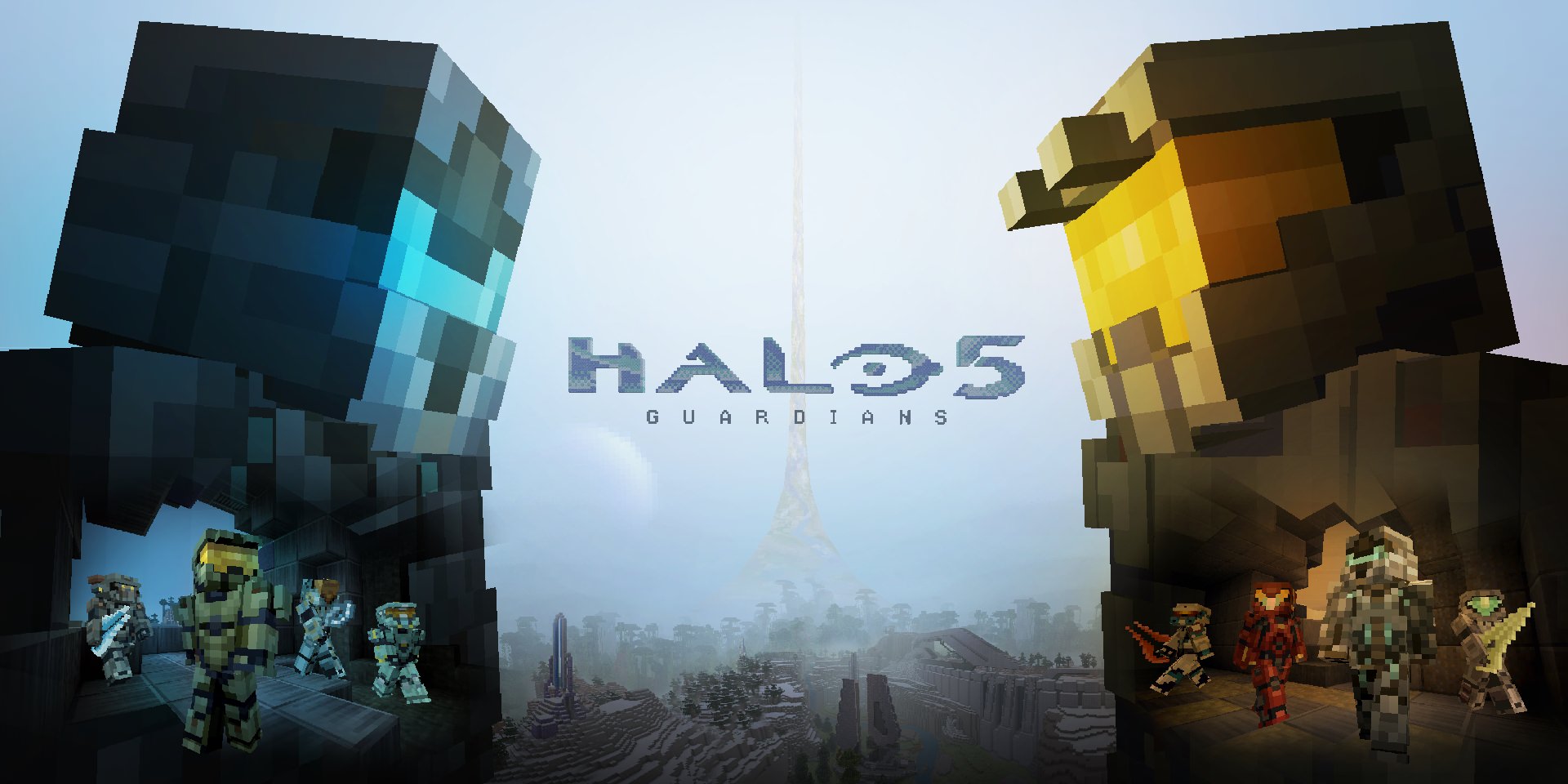 Oh yes, the Halo mash-up pack has been ported from the Xbox version of Minecraft to the PC version! Led by Hero Heruh, the Halo Minecraft world has been ported block for block but into an infinitely sized map with no limits. It has been ported such that the ocean continues on forever from a super flat world template.
The following images show many of the best areas that can be found around that world:
These screenshots have been taken with the mash-up texture/resource pack installed when playing on the Halo World.
The texture/resource packs contains many re-textures of mobs, entities, items and blocks just like from the mash-up pack. However due to some incompatibilities and difficulties between the Xbox and PC version of Minecraft, not all of the textures have been ported and implemented into these packs so far. The ambient music and the bonus Halo Legends Soundtracks however have made it into the resource pack! The bonus 4 Halo Legends Soundtracks found within the mash-up pack can also be downloaded separately Here