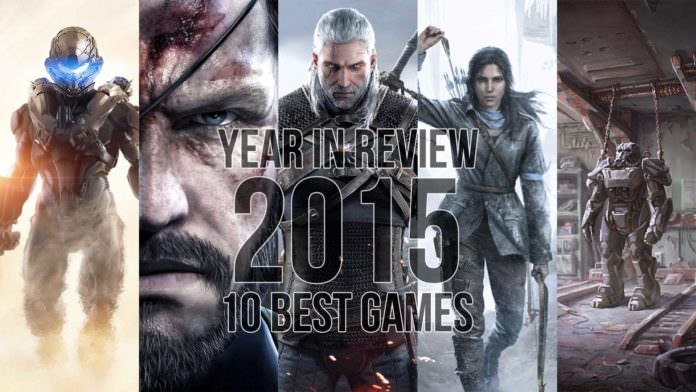 2015 has been an incredible year for video games! Here are the top 10 best video games of the year as chosen by our readers! What was your favourite game this year? Feel like there's something missing from the list? Let us know in the comments!
10: Assassin's Creed: Syndicate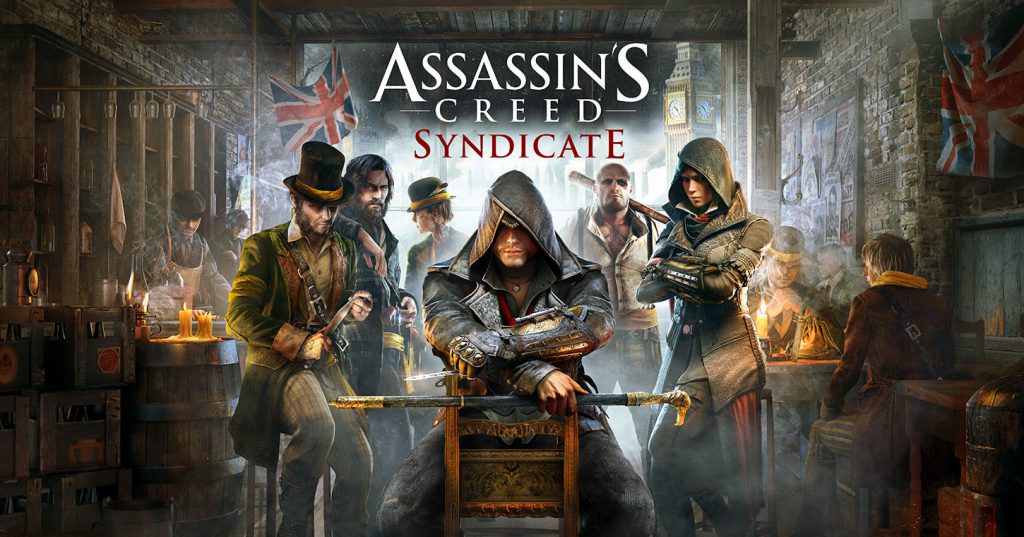 Assassin's Creed Syndicate sees the history-jumping series moving to Industrial Revolution-era London. Twin assassins Jacob and Evie Frye have come to the city looking to interrupt the reign of Crawford Starrick, an evil Templar industrialist who gives out marching orders to the gangs running the city's streets.
9: Star Wars: Battlefront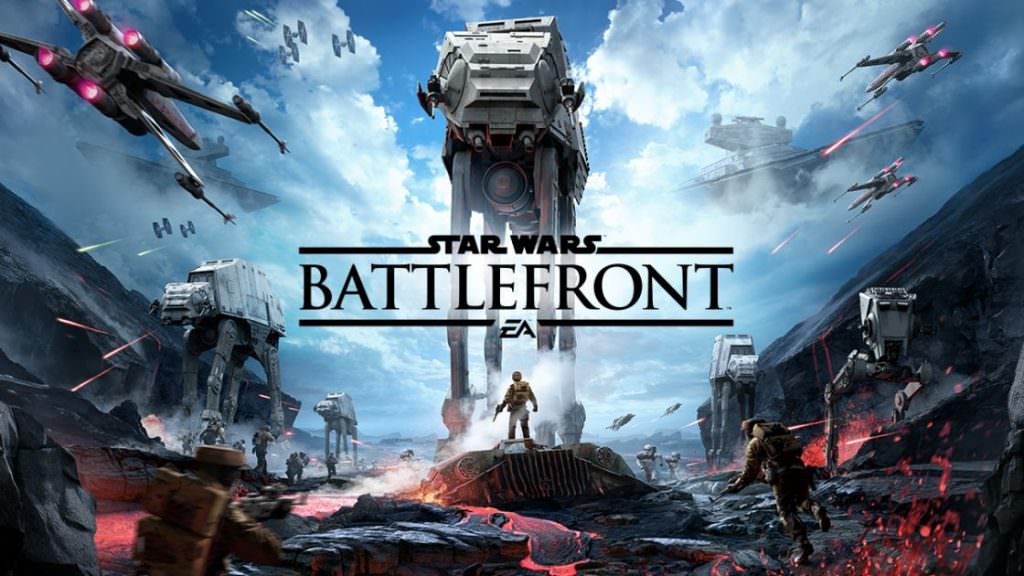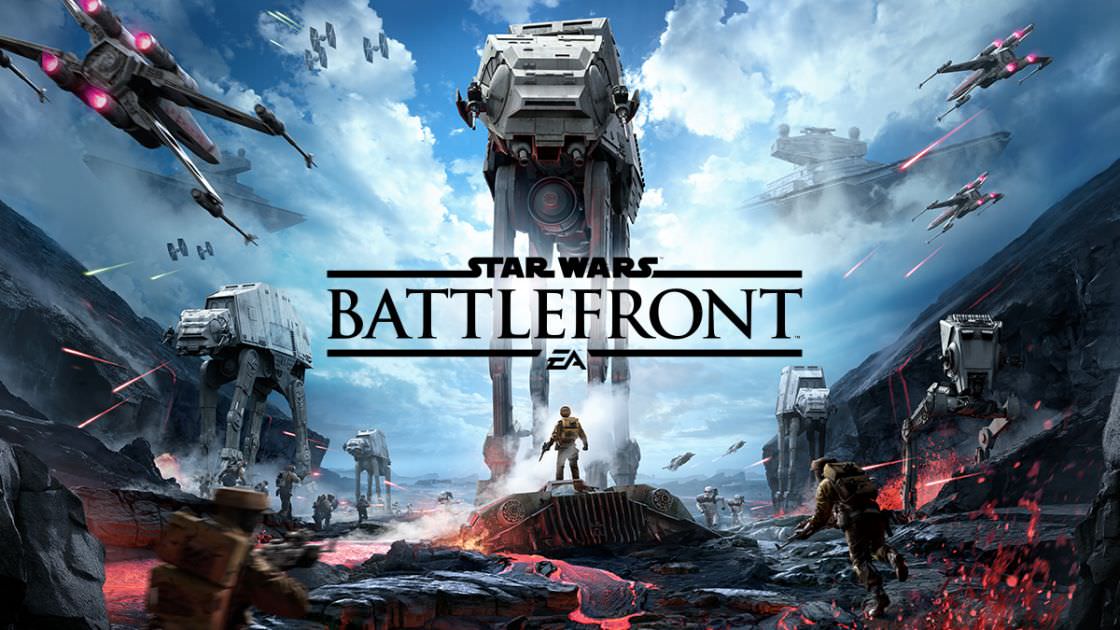 Star Wars Battlefront is one of the best games I've played this year; the visuals were stunning, the audio was fantastic and the immersion was perfect! Whether you fight for the Rebel Alliance or you walk the path of the dark side, this game will keep you entertained for a long time to come. I can honestly say that the force is strong with this game!
Check out our review Here.