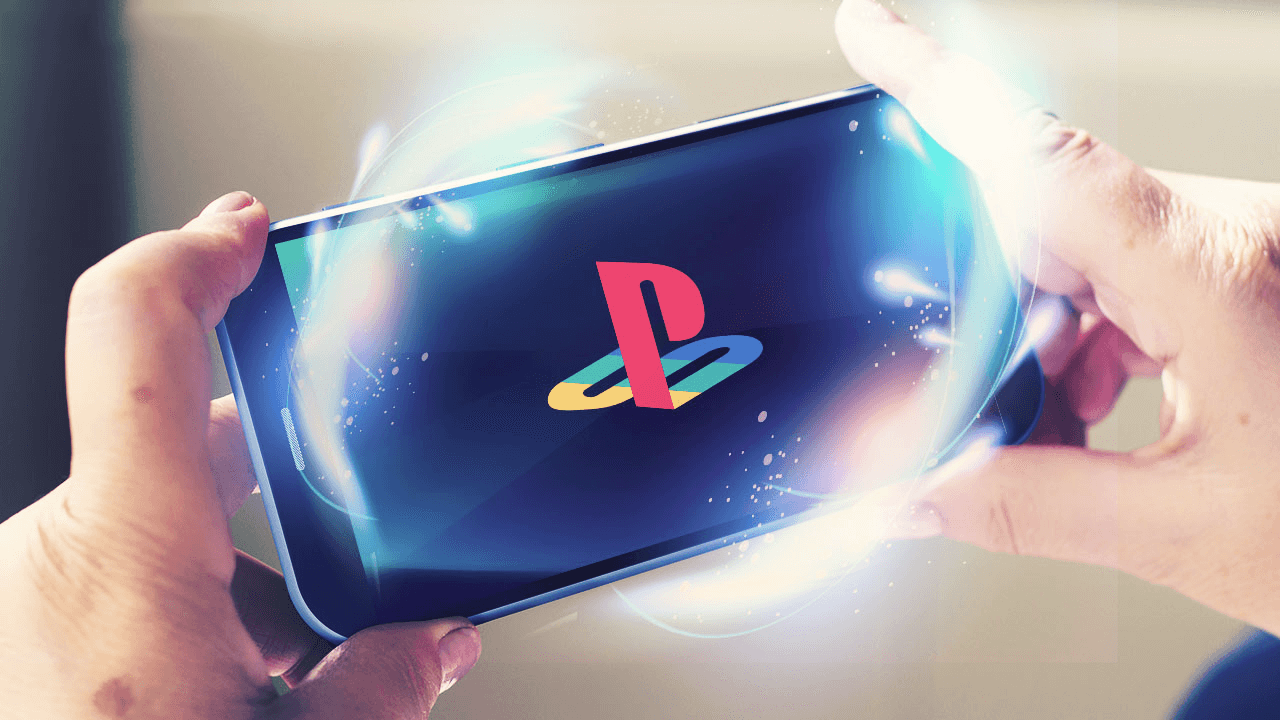 Recently Sony set up "ForwardWorks", a division that's going to handle mobile gaming. This will be Sony's second stab in the mobile industry, with the first being PlayStationMobile. (But we all know how that turned out) Irony is naming your handheld device PS Vita and having it die quicker than I can type this sentence. (Vita means "Life" in Latin)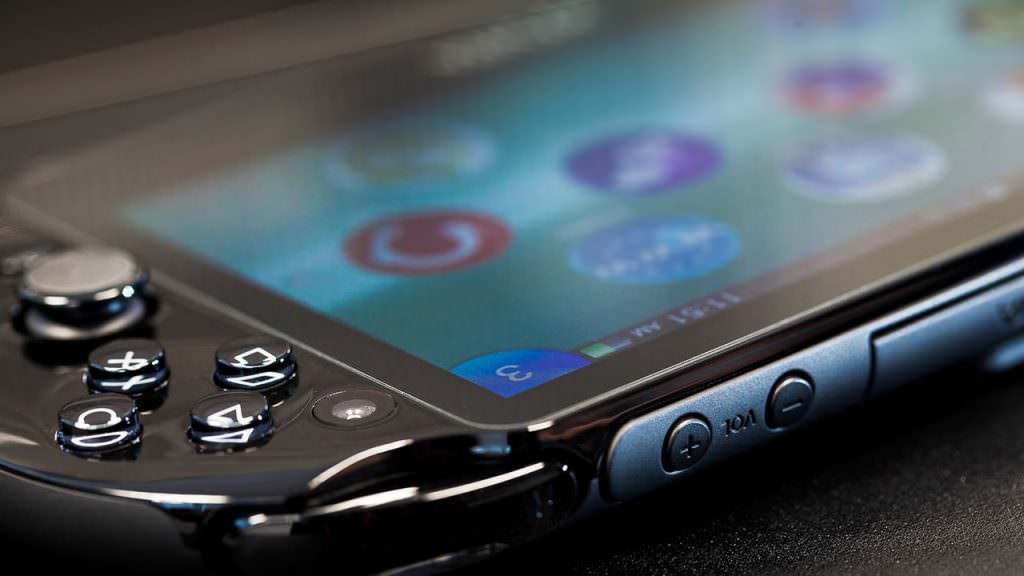 The PS Vita was one out of very few devices that used PlayStationMobile. 
The Independent reported that this new company will "deploy new services towards the ever-expanding smart device market."
Sony Computer Entertainment (Which will be known as Sony Interactive Entertainment from April 1st onwards)  announced that ForwardWorks will use Playstation's Intellectual property in its mobile games.
It was stated that ForwardWorks' first titles would be aimed at users in Asia mainly as the main headquarters is based in Tokyo, Japan. If the results prove to be satisfactory Sony will then expand the concept to the rest of the world.
ForwardWorks will be led by Atsushi Morita, SCE's president in Japan and Asia. Hopefully, ForwardWorks will have the desired adoption PlayStationMobile failed to realize.