Home
Tags
Sony Interactive Entertainment
Tag: Sony Interactive Entertainment
Spider-Man has always followed a distinct formulae, in Marvel's Spider-Man: Miles Morales this is no different. The story revolves around Miles Morales,...
Last month with The Last of Us Part II, we got the biggest PlayStation 4 game of the year contender. But that...
The Last of Us: Part II is probably the most beautiful story ever told in a video game. This zombie game is...
Last week I was invited to go to the PS4 exclusive pre-release party for Days Gone. This event was held in the...
Marvel's Spider-Man is the next big exclusive game on PlayStation 4. In this instalment, Spider-Man is more skilled and powerful than ever before. I...
It's evident that Detroit: Become Human contains the Quantic Dream DNA. This time around however they have really pulled out all the stops with choices, there is a LOT of them.
Activision abused Spiderman for long enough by flooding the market with sub-par cash grabs... Thomas 'T-Bag' Telford looks forward to Sony's efforts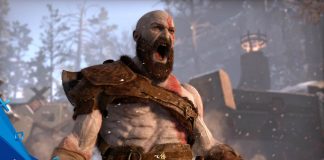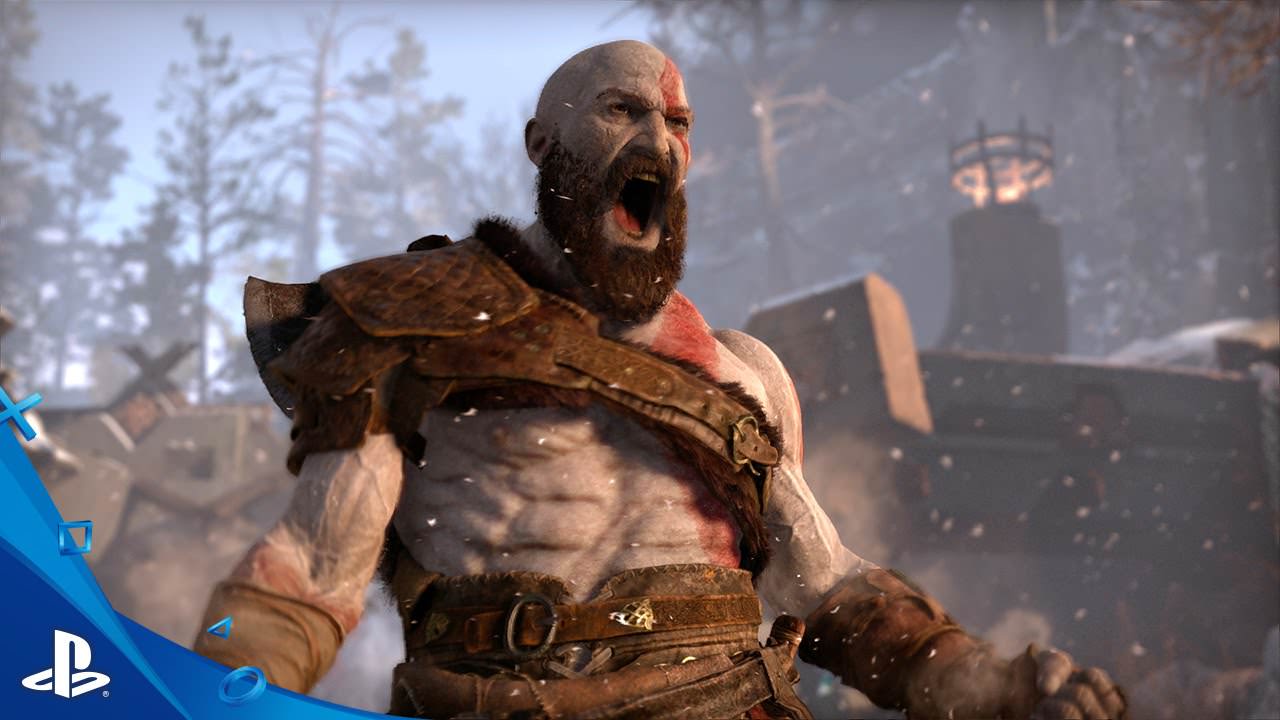 According to a new posting on the store, God of War will release on PS4 and PS4 Pro on the 22nd of March
Forward Works, Sony's mobile gaming arm, is going to focus on users based in Japan and Asia, according to today's announcement.