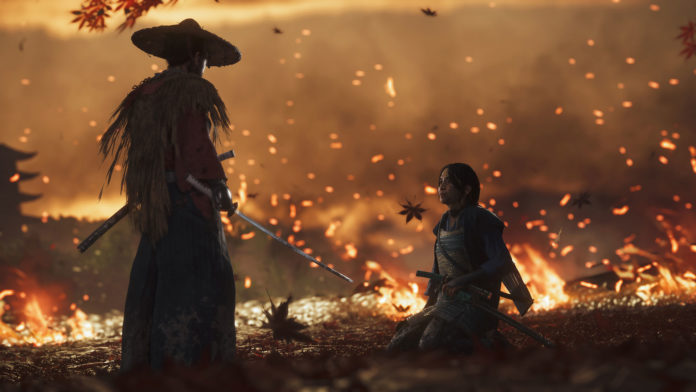 Last month with The Last of Us Part II, we got the biggest PlayStation 4 game of the year contender. But that is certainly not the last major game for the game console. Very soon we you can delve into the world of Ghost of Tsushima.
Ghost of Tsushima releases July 17 and is the latest title from Sucker Punch. You know, that studio from the Infamous series who were responsible for the Sly Cooper series? For this game you travel to Japan during the time of the Samurai.
Ghost of Tsushima Trailer
To get us in the mood for Ghost of Tsushima, PlayStation has released a new trailer. The trailer "A Storm is Coming" gives us a real sense of how the game is structured in terms of atmosphere. The trailer below does not show gameplay, the game does not look very nice in real life, but in terms of atmosphere, the trailer seems to come across reasonably with what the game will ultimately offer.
In Ghost of Tsushima you get to work with the Samurai Jin Sakai. He must protect the island of Tsushima and then free it from an invasion by a Mongol army. If he fails, there is a good chance that the big island of Japan will be the next victim of the invasion. It is a large open world game, where you can follow different storylines, but at the same time also have the space to explore yourself.
Ghost of Tsushima releases July 17 and is available on PlayStation 4. You can preorder it here.