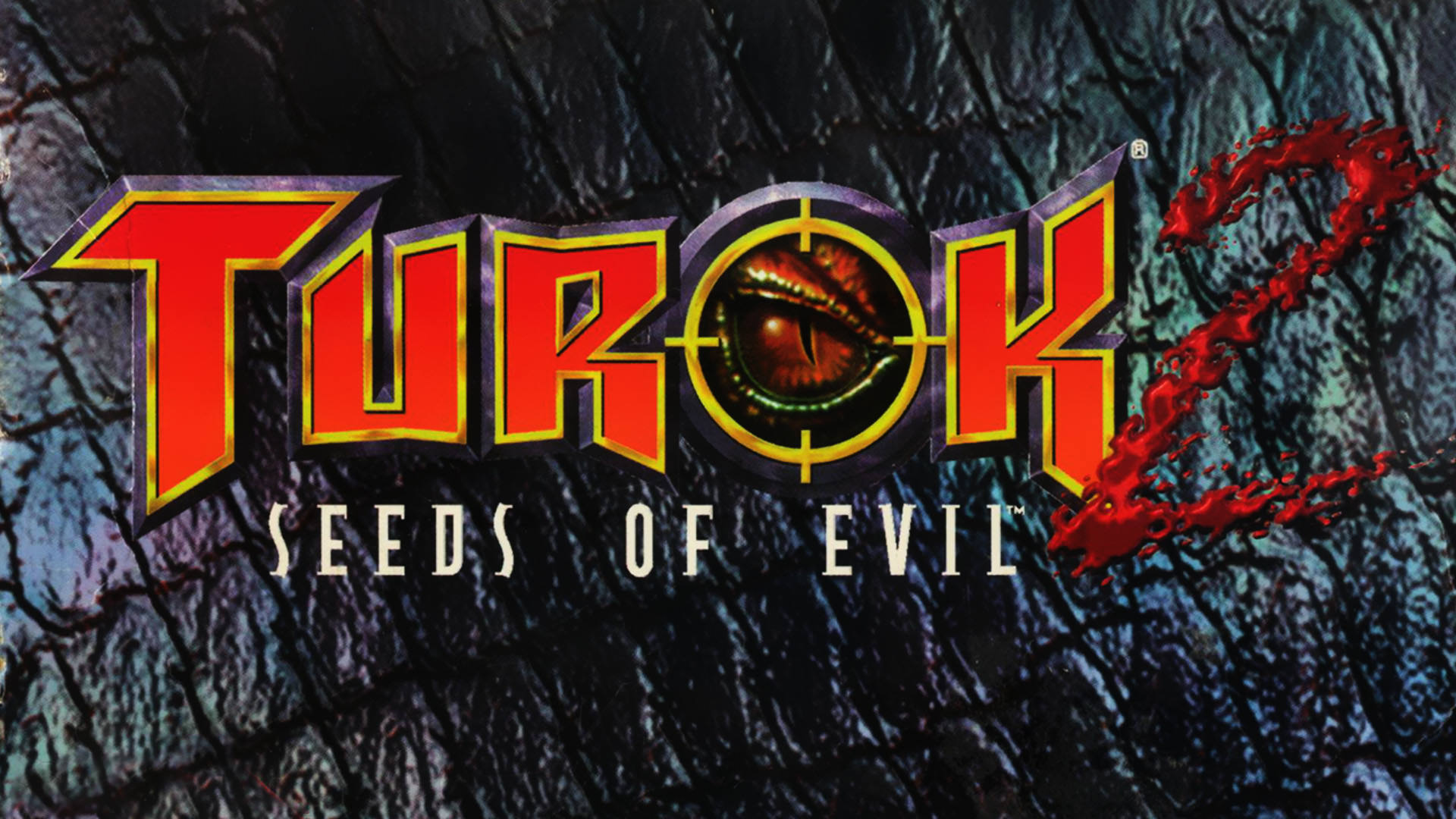 After officially re-releasing the Nintendo 64 classics Turok and Turok 2 on Steam with enhanced graphics, as well as improved gameplay and level design, Night Dive Studios has confirmed that they are planning on bringing both the Turok games to Xbox One and are considering other platforms such as the PlayStation 4.
@AlexSGregory We're currently planning on bringing Turok and Turok 2 to @Xbox

— Night Dive Studios (@NightDiveStudio) March 25, 2016
Have you played Turok and Turok 2 on the Nintendo 64? What do you think of this move by Night Dive Studios? Let us know in the comments!