Ratchet and Clank takes top spot in UK charts, beats Quantum Break!
Ratchet and Clank , the PS4 game, based on the movie, based on the game has topped the UK all-format charts and in the process has become the first in the series to do it. In fact it has more than tripled the release week total of the franchise's previous best release, Ratchet & Clank: A Crack in Time on PS3.
It has knocked the widely praised Dark Souls 3 off top spot while Star Wars Battlefront has risen from 12th to 3rd. This is more than likely due to the release of The Force Awakens on dvd and Blu Ray.
Disappointingly for Xbox, their hopes that Quantum Break would become a major console seller hasn't really materialised and it lies down in 9th position.
Check out the Top 10 list below: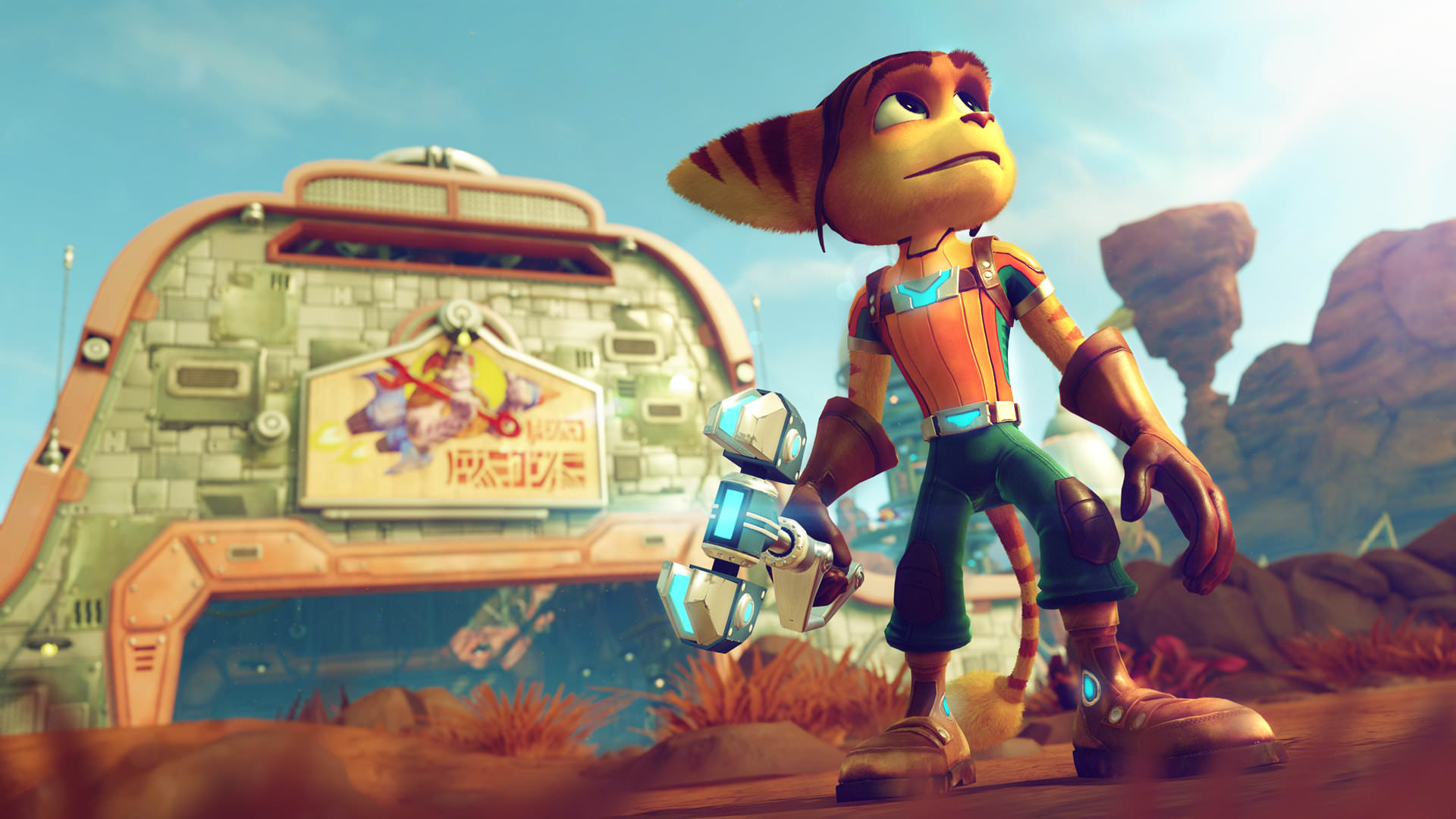 Ratchet & Clank
EA Sports UFC 2
Star Fox Zero
COD: Black Ops 3
FIFA 16
Quantum Break
Dirt Rally