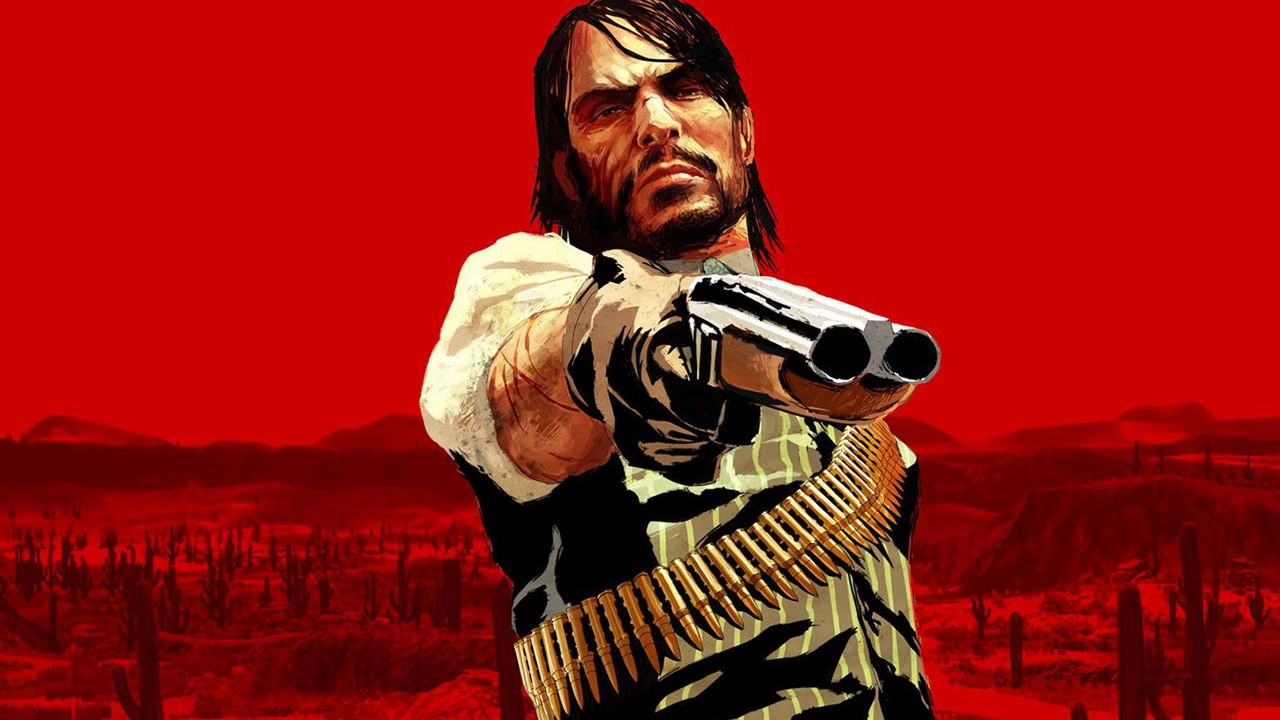 Talk about adding fuel to the fire!
If the swirling rumours that Rockstar is working on a sequel (prequel?) to Red Dead Redemption needed any extra fanning, the latest addition to the Xbox One's backwards compatible games certainly isn't doing anything to quash peoples' suspicions.
Rockstar has announced that Red Dead Redemption will be added to the Xbox One's list of backwards compatible games and will be available to play this coming Friday the 8th of July.
The game will be available to all Xbox 360 Red Dead owners, regardless of which version of the game they owned. This includes both the Game of the Year Edition as well as Undead Nightmare.
For anyone who doesn't already own a copy of the game, Red Dead Redemption is on sale all this week for €7.50 for Gold members or €10.49 for the rest of us that can't afford a gold membership right now (especially after spending all of our money on games in the Steam Summer Sale).
The news of Red Dead's release was announced via Xbox Live director of programming Larry Hryb, "Major Nelson" to you and I.
Red Dead Redemption from @Rockstargames is coming to Xbox One Back Compat this Friday pic.twitter.com/MYuhq4vhkY

— Larry Hryb (@majornelson) July 5, 2016
According to the Xbox Feedback Site, Red Dead Redemption was the third most requested game to be added to the Xbox One's ever expanding catalogue of backwards compatible games. With over 148,000 votes it sits just behind Call of Duty: Black Ops 2 and Skyrim.
Earlier in the year, a mixup at Microsoft saw Red Dead added to the list of playable backwards compatible games on the Xbox One in error. However, this was quickly rectified.
In April of this year a map that had surfaced online was confirmed by multiple sources to be a "very recent" art direction model for Red Dead Redemption 2 (or Red Dead Revolver 3, but who's keeping score?).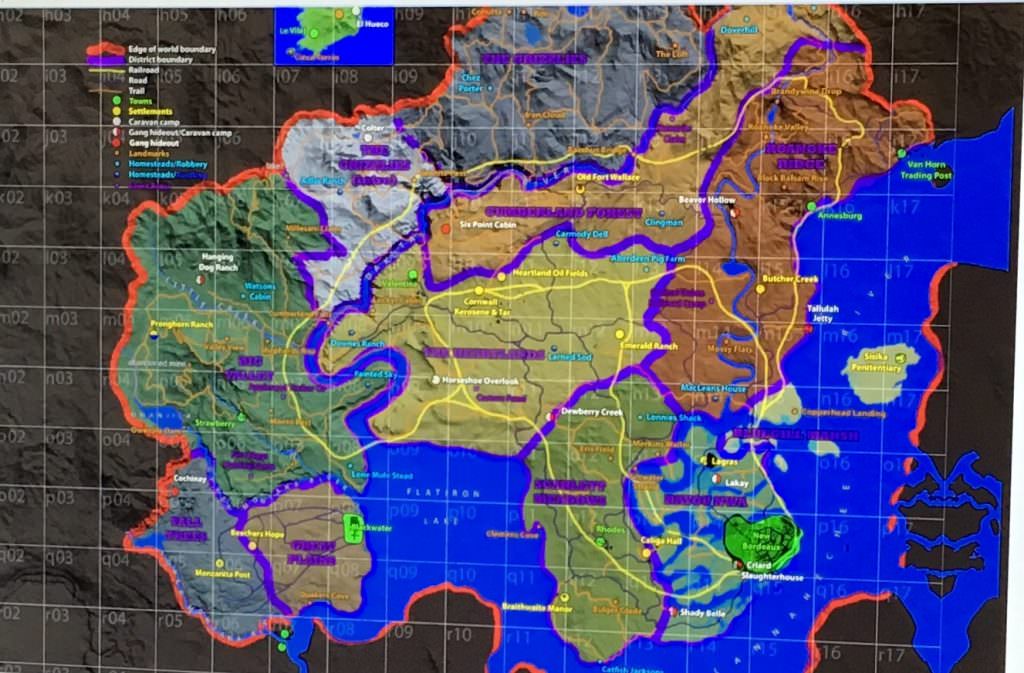 In the bottom left of the map, you can see Blackwater, a settlement featured in the top right of the original Red Dead Redemption map. People have suggested that the lack of a railroad in this area might indicate Red Dead Redemption 2 will be set before the events of the 360 game we all know and love.
For the colour blind among us (by which I mean me), the regions on the map are not all separated by water as I originally thought. Apparently, that is a different colour separating the regions and the map is not made up of a series of small islands!
One of the biggest points people continue to be drawn back to with this map is the inclusion of a settlement called New Bordeaux – in the bottom right of this map. A settlement that shares it's name with Mafia 3's fictional city of choice.
Mafia 3 is being published by Red Dead Redemption publisher Take-Two Interactive so who know's we might see a little crossover. Maybe a tombstone in an old graveyard marked with a familiar character's name or maybe even a weird Back to the Future-esque lineage of town mayors.