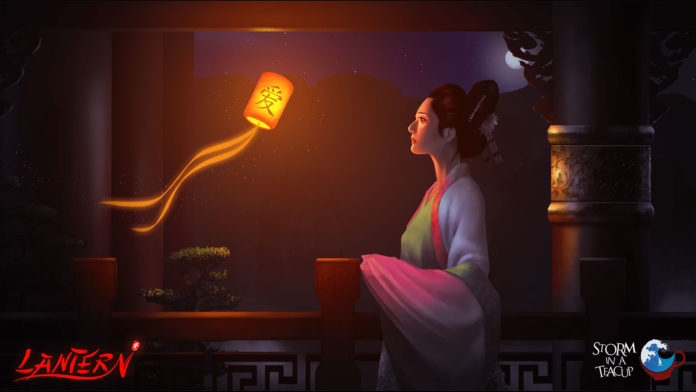 1C Publishing announced that it will be bringing peace and harmony to PC gamers with Lantern. Developed by Storm in a Teacup, this particular take on gaming in East Asian-inspired environments is designed to evoke a general sensation of positivity. It achieves this with a laid-back pace, mellow gameplay and pleasing visuals, fostered by an ambient East Asian soundtrack. Straightforward gameplay and simple controls go hand-in-hand with the game's relaxing vibes, making it easy for players to just sit back and enjoy a few tranquil moments of stress-free gaming.
Lantern will be released on PC in November 2016, with support for both Oculus Rift and HTC Vive, allowing players to further immerse themselves in its unique environment. A playable build will be available and presented at Gamescom 2016 in Cologne this August.
The lyrical story of Lantern takes us to an imaginary world, inspired by East Asian nature and architecture. A sad princess has spread a veil of anguish over the land, and all of the color and life has been drained away. But joy and love are slowly finding their way back, through a magical Red Lantern that roams the lands, gradually ridding them of sorrow and dreariness. The players' task is to guide the lantern through the environment, spreading color and joy to everything in its path.