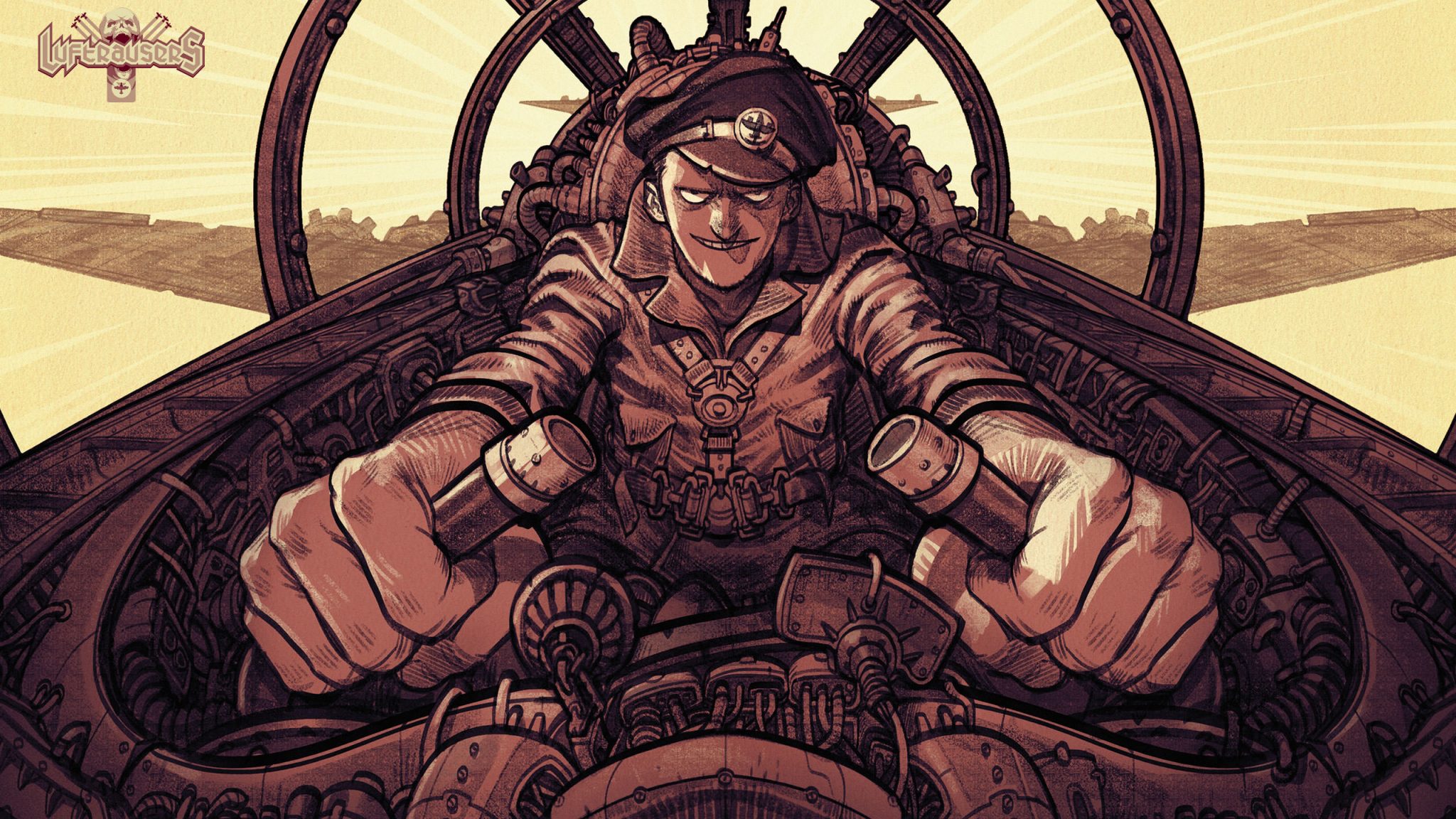 After its release in March 2014 players of Luftrausers were irked to discover a bug which made the game impossible to complete. This bug prevented certain objectives from being marked off after you'd done them. Fortunately, the bug was promptly discovered and fixed for all non-console platforms. Over 2 years later it's finally been all but confirmed that the console versions are unlikely to ever be patched rendering the epic finale of the game unreachable to all console players. This revelation has surprised some former Vlambeer fans, causing them to take to Twitter in a show of their anger. It's also worth noting that this bug makes two trophies for the game unobtainable – "MASTER RAUSER" and "DON'T MESS WITH THE RAUSER". At last, Luftrausers can officially take its place in the hall of games with unobtainable trophies.
We're afraid it is unlikely at this point. We are very sorry about that. Let us know if there's anything else we can do.

— Rami Ismail (@tha_rami) July 12, 2016
For those of you who've had it denied, here is the finale you've raused for.

And for the trophy hunters out there, a sight you'll just have to get used to.