The ongoing battle between Pro Evolution Soccer and Fifa  has taken another turn. For the first time since 2006 , the Nou Camp won't feature in EA's powerhouse Fifa 17. That's after Konami secured exclusive rights to the stadium, however, it won't cover the team or the players.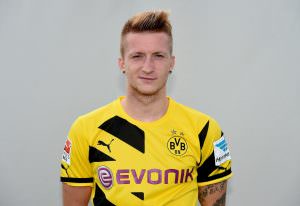 Konami also announced a Premium Partner agreement with the Catalan giants which would give them"extensive access to the club's stars," as well as being able to use them in marketing campaigns for the game.
This agreement comes on the back of EA announcing that they have secured rights to Japan's J1 league for the first time.
"This is a real statement of intent for us," Tomotada Tashiro, the president of Konami Digital Entertainment, said in a statement. "This partnership will deliver access to the very best players in the
modern game and to one of the world's most respected and ambitious clubs."
The Nou Camp had been in every Fifa game of the past two console cycles except for Fifa 13. Then  EA Sports and Barcelona failed to reach a licensing deal.
Pro Evolution Soccer 2017 launches Sept. 13 on PlayStation 3, PlayStation 4, Windows PC, Xbox 360 and Xbox One.