With Halloween just around the corner, let's take a look at what spooktacular free games Sony and Microsoft have for their premium members this month.
PlayStation Plus Monthly Games
What better way to get into the Halloween spirit than with tank-controls, classic survival-horror gameplay and some of the worst voice acting of all time? Sorry, scratch that last one, this is the 2015 remake of Resident evil; now 80% less laughable!
If the thought of zombified dogs leaping at you through a window is just too much, try some transforming robot brawler action instead. Developed by the acclaimed PlatinumGames – of Metal Gear Rising, Bayonetta and the upcoming Scalebound fame – Transformers: Devastation pits transformer against transformer in a never-before-seen display of robotic carnage.
Mad Riders is one of those games that slips right under your radar. For what it's worth, the trailer for this Ubisoft-published arcade racer is pretty funny and after all, for free what've you got to lose? By the way, this game was made by the same developers who brought you Dead Island and Dying Light. Who knew?
This delightful little puzzle game puts you in the role of a god just trying to help your little worshippers to attain their life-goals. What could be scarier than responsibility? Reminiscent of Peter Molyneux's Black & White, (from before his imagination got away from him) this is one I'd definitely recommend.
Code: Realize ~Guardian of Rebirth~
Taking the prize for dumbest title this month is the game with tildes in its name. I have no idea what this is so I'll just copy something from the official description.
"Play as Cardia, a beautiful young woman whose poisonous touch means imminent death, and unravel the secrets of her past with the help of five charming guys!"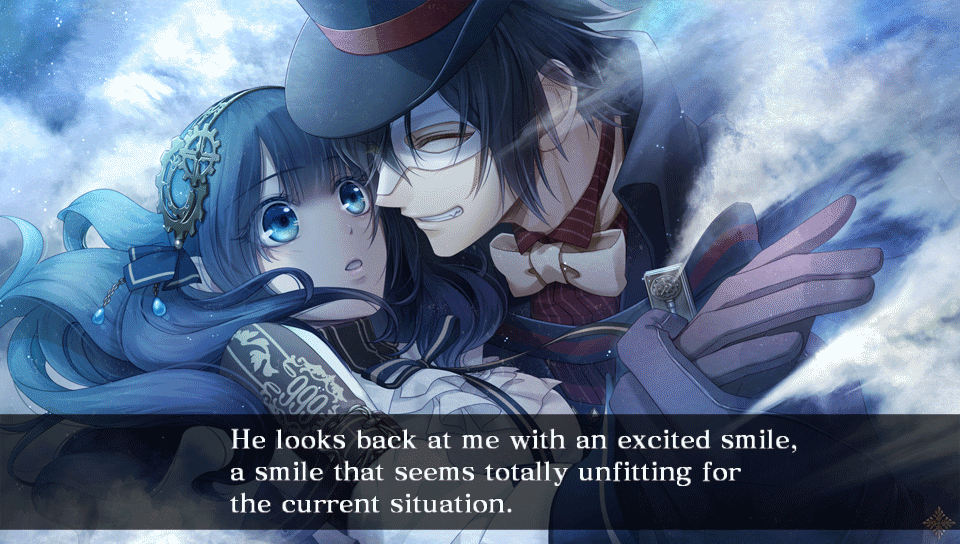 The game to finish off the month named after one of my greatest enemies. In what may well turn out to be my most personally terrifying experience this year, Actual Sunlight challenges you to confront the life of Evan Winter: An overweight, lonely and severely depressed young professional. I can barely keep track of my own problems, never mind this Evan guy.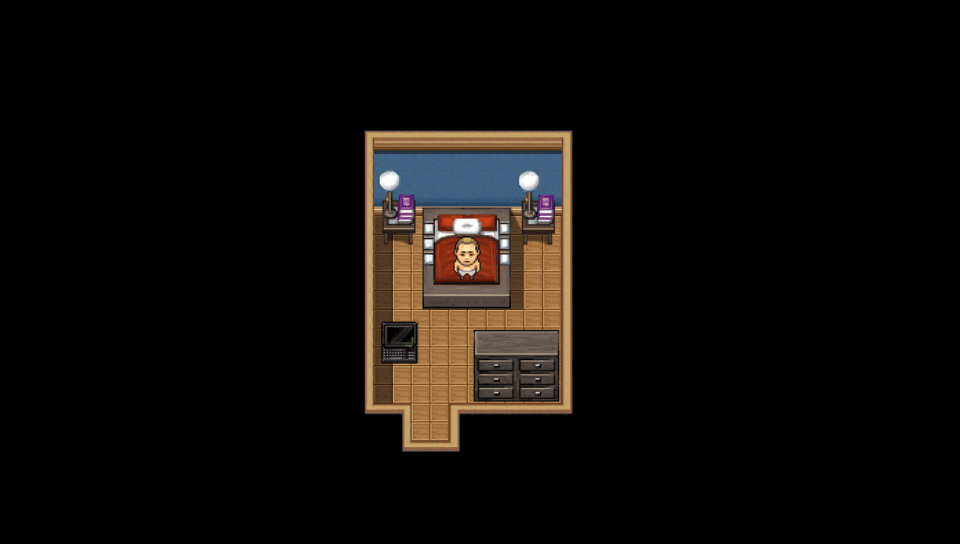 Xbox Live Games With Gold
Super Maga Baseball: Extra Innings
Okay so Microsoft aren't on board with the whole Halloween thing this month. This one's available for free for the month of October.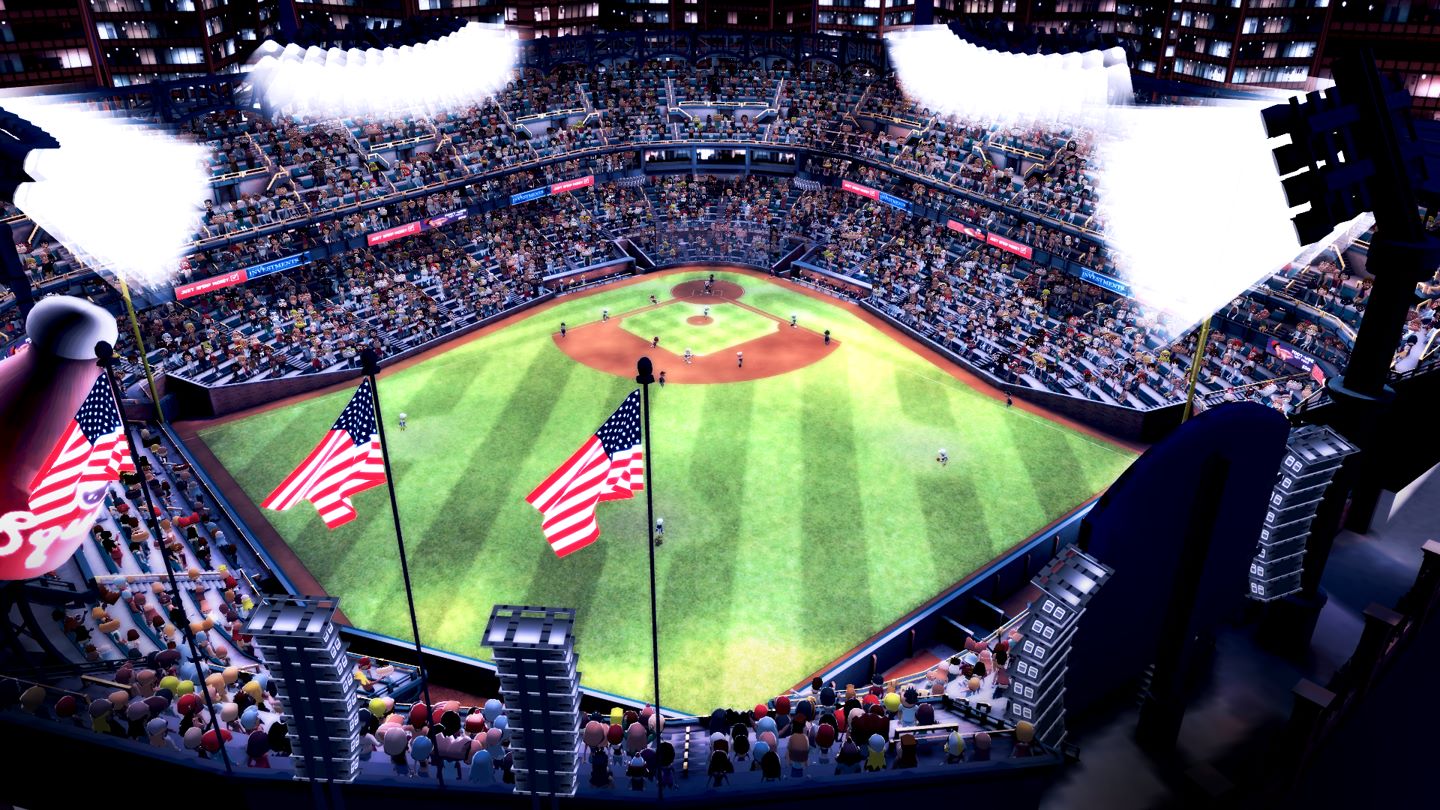 I will forever confuse this for Prison Architect. Available starting 16th October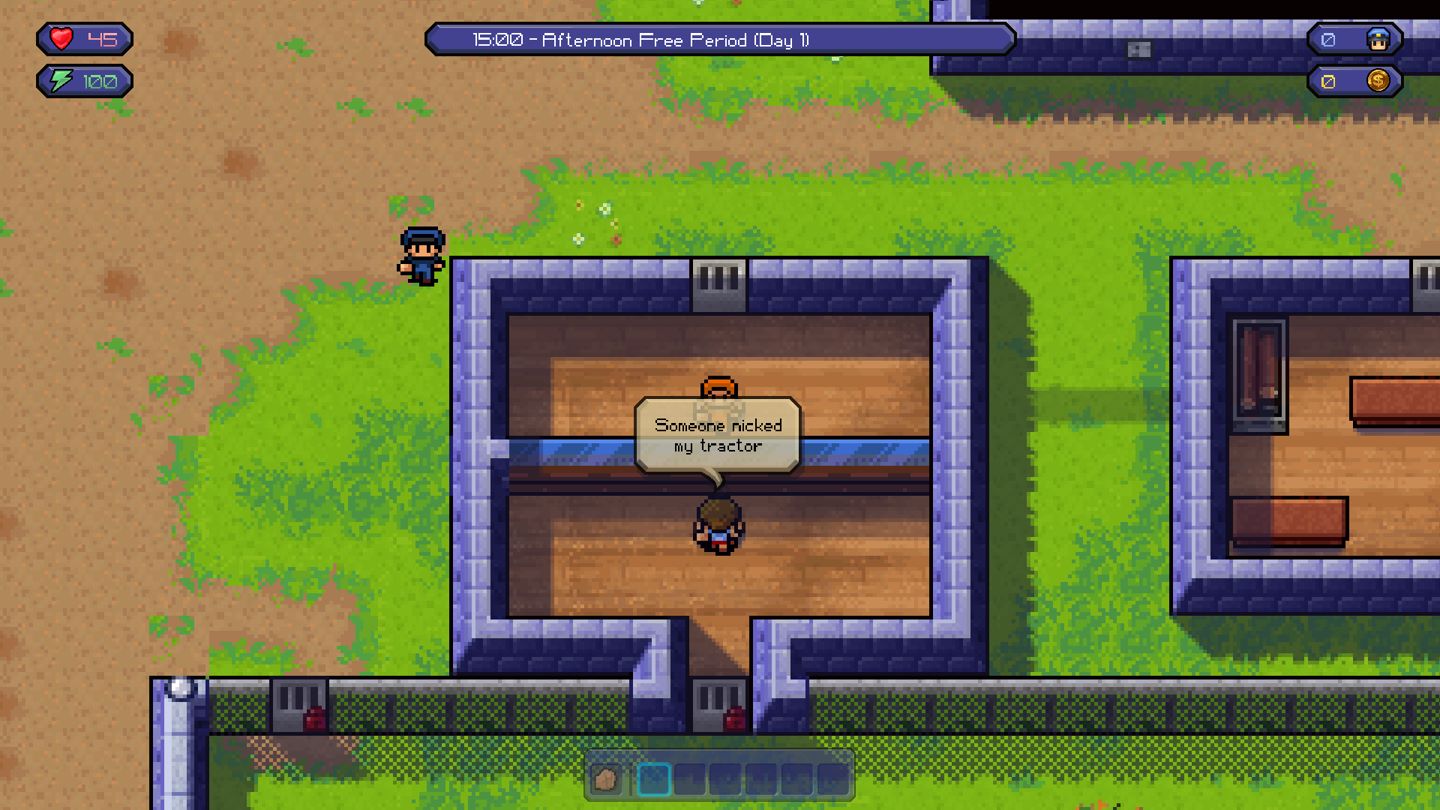 Microsoft's answer to the gauntlet thrown down by Sony in the form of "Mad Riders"? I think it's fair to say this will be what finally settles the debate over which console is truly superior.
While it may not have lived up to the promise of its initial release trailer, I Am Alive certainly delivers some fantastically tense moments when you're forced to decide whether or not to use your last remaining bullet. This one too available starting 16th October.