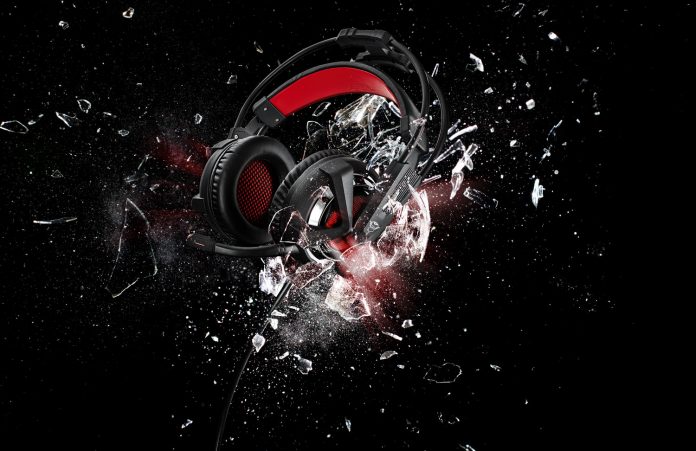 While attending Gamescom 2017, we were given a viewing of Dutch company Trust Gaming latest hardware line-up which includes a special headset for the PS4.
If you haven't heard of Trust Gaming before they are a Dutch brand based in Dordrecht, The Netherlands that want to provide value for money without sacrificing the quality of their product.
To experience your PS4 games like never before Trust gaming has developed "special vibrating headset for the PS4. The headset in question is the Trust Illuminated GXT 353 Bass Vibration Headset. What's so special about a vibrating headset I hear you ask? Well, the vibration is remarkably similar to the rumble you feel in a controller. So for example, if you get shot in the game, you will feel it via the headset.
The GXT 353 features powerful 40 mm active bass vibration speakers which allow you to hear every in-game noise remarkably clear. the built-in microphone which is connected via USB allows you to chat to friends in crystal clear quality.
Trust has really concentrated on making the GXT 353 easy to use with all controls built into the ear pad for easy access. You can turn the vibration function on or off whenever you like, along with being able to mute the microphone at the touch of a button when you want some privacy.
The GXT 353 features soft padded ear pads which will ensure comfortable gaming for those long sessions. The headband can also be adjusted to make the perfect fit. A lot of headsets suffer from not having a long enough cable but thankfully you won't suffer that problem with this set. The GTX 353 has been given an extra long cable of 3 meters so you'll be able to move freely during sessions.
It's available to buy now and costs just under £66 on Amazon UK. There is no seller in Ireland so Amazon will be your best bet. Here's the link.