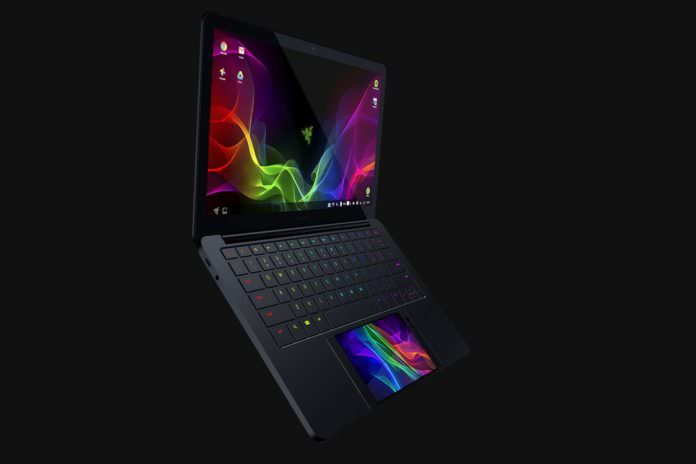 Razer has announced a new ultraportable laptop codenamed Project Linda at CES 2018 in Las Vegas.
What sets Project Linda apart from the plethora of other ultraportable laptops is that it's powered by the Android-based Razer phone. When the phone is docked, it's then used as an intelligent touchpad. It's an incredibly clever way to bridge the gap between handheld entertainment and laptop convenience. Razer has always tried to push the boat out when it comes to consumer electronics, just take a look at Project Valerie which was announced at CES 2017.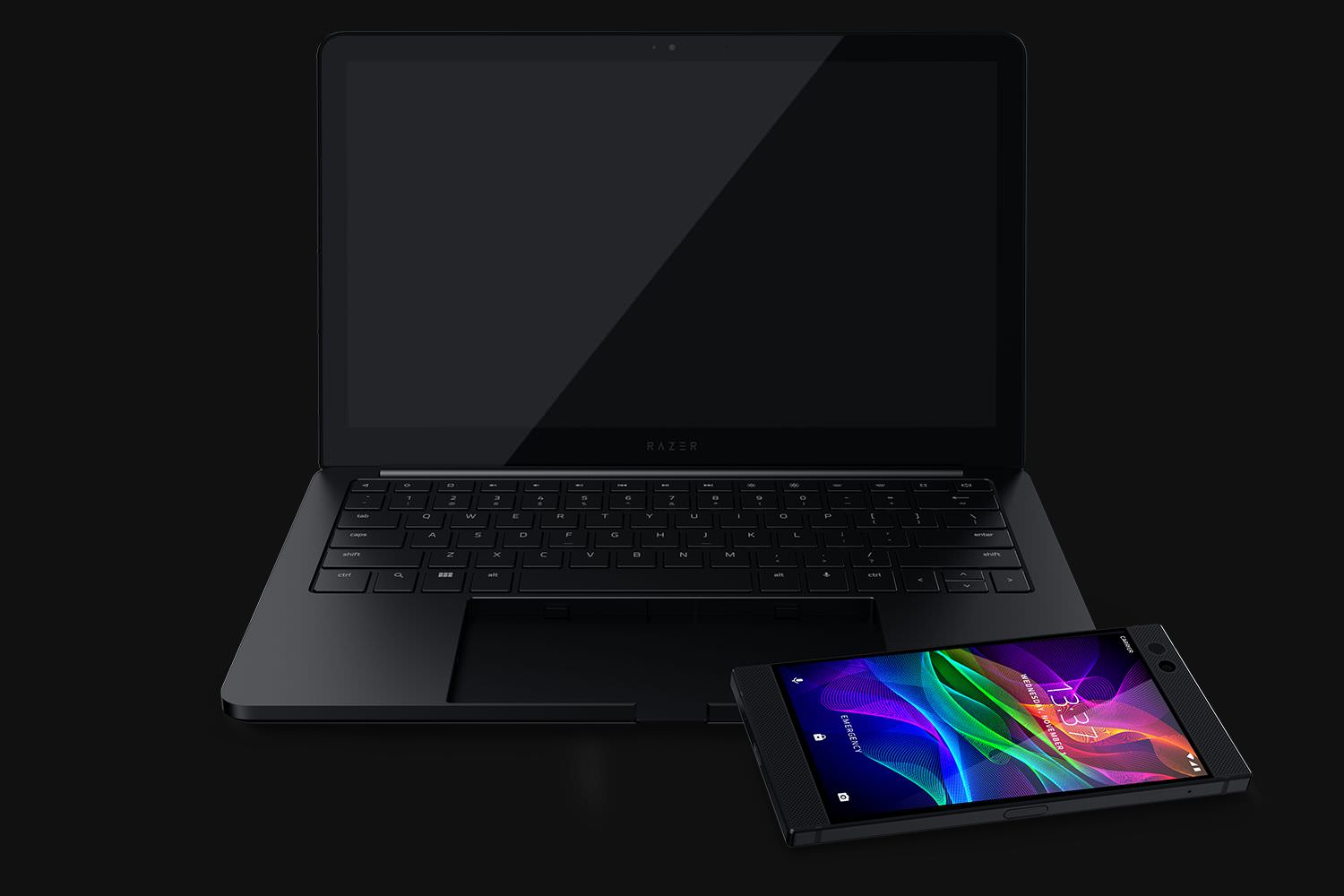 The display and speakers of the Razer phone combine seamlessly with the powerful battery and large screen of the new laptop.
"Project Linda combines the best of both worlds," said Razer co-founder and CEO Min-Liang Tan, "bringing a larger screen and physical keyboard to the Android environment, enhancing the experience for gaming and productivity."
Project Linda with a 13.3-inch screen size while the Quad HD screen on the razer phone along with the 120hz refresh rate transfers seamlessly over to the larger laptop screen. Oh did I mention that the laptop screen is a touchscreen? The 5.7-inch touchscreen of the razer phone can either be used as a touchpad or as an interactive second touch display for custom apps and the like.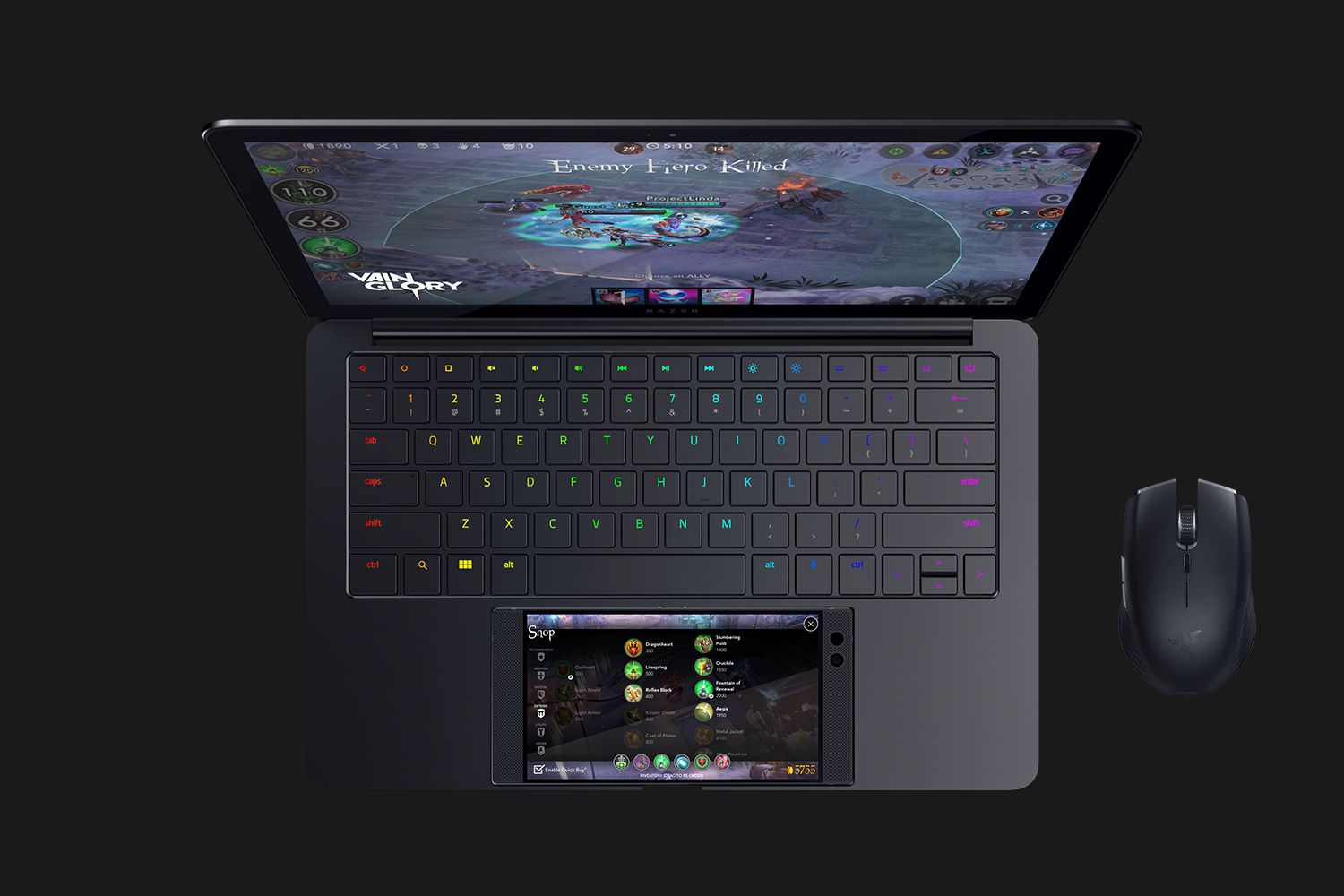 The built-in keyboard is backlit and powered by Razer Chroma and it comes with custom android keys for navigation, app selection and searching to name a few.
But let's face it. you all want to know how does this new setup affect gaming on Project Linda? Turns out it could be a bit of a gamechanger. Now you can use your Razer phone as a second display for easy access to menus and maps while in the game. No more having to pause the game by the looks of it.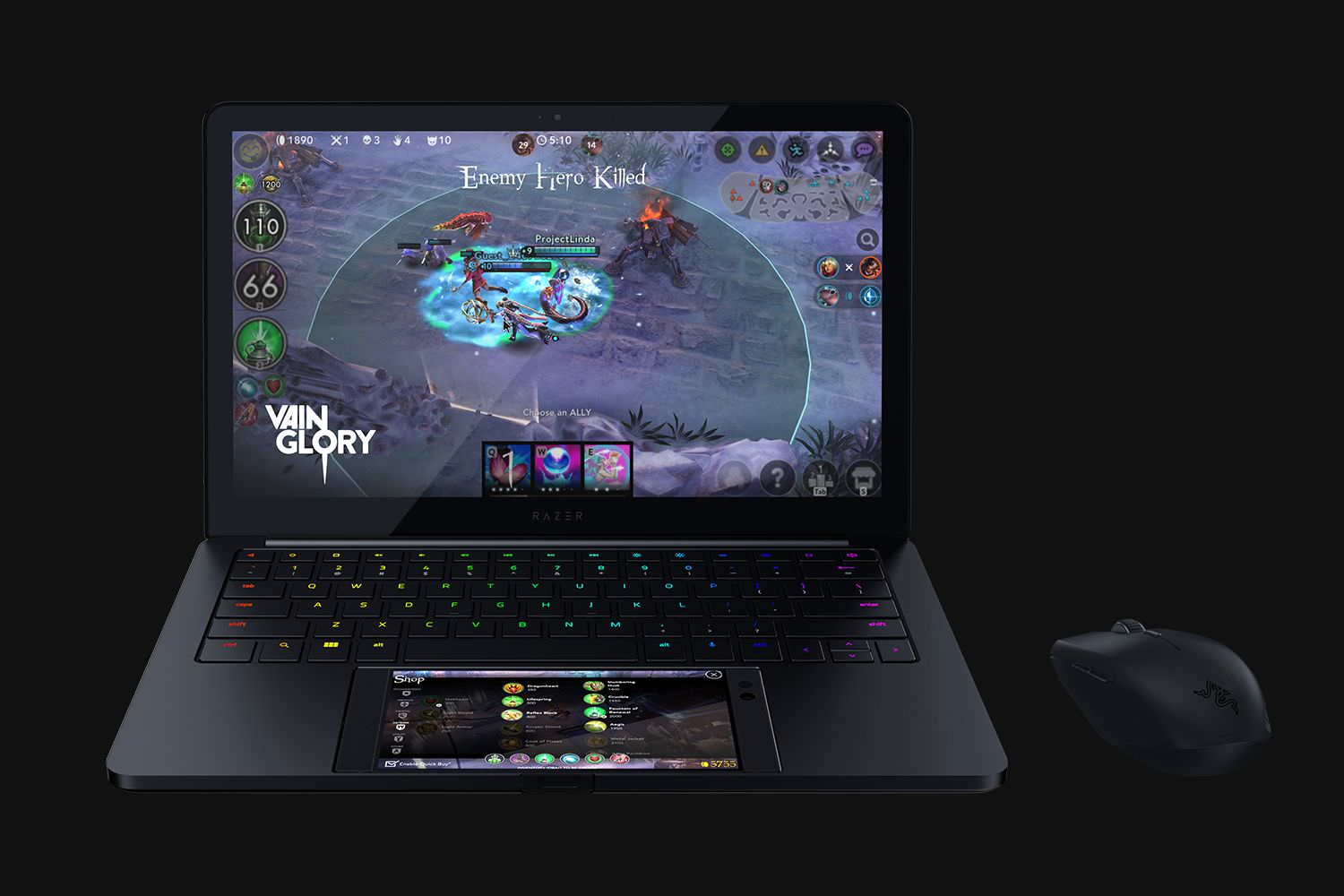 And if you're worried about your phone battery draining while you're using it in the laptop then you need not worry. Project Linda includes a built-in power bank when the phone is docked. It also has over 200GB in storage which should be able to take a fair chunk of your apps, games and whatever else you may have. To connect your Razer phone to Project Linda all you need to do is press a button on the keyboard. It couldn't be any simpler. The front-facing speakers also work when the phone is docked for an even better sound quality.
The body is crafted from CNC Aluminium and is just 0.59 inches thin. There has been no word on how much it will cost but it certainly won't be cheap. Also, no confirmation on when we can expect to see this on the store shelves or online for all you people who don't enjoy human interaction.
https://elitegamer.ie/ces-2018-razer-nommo-pro/