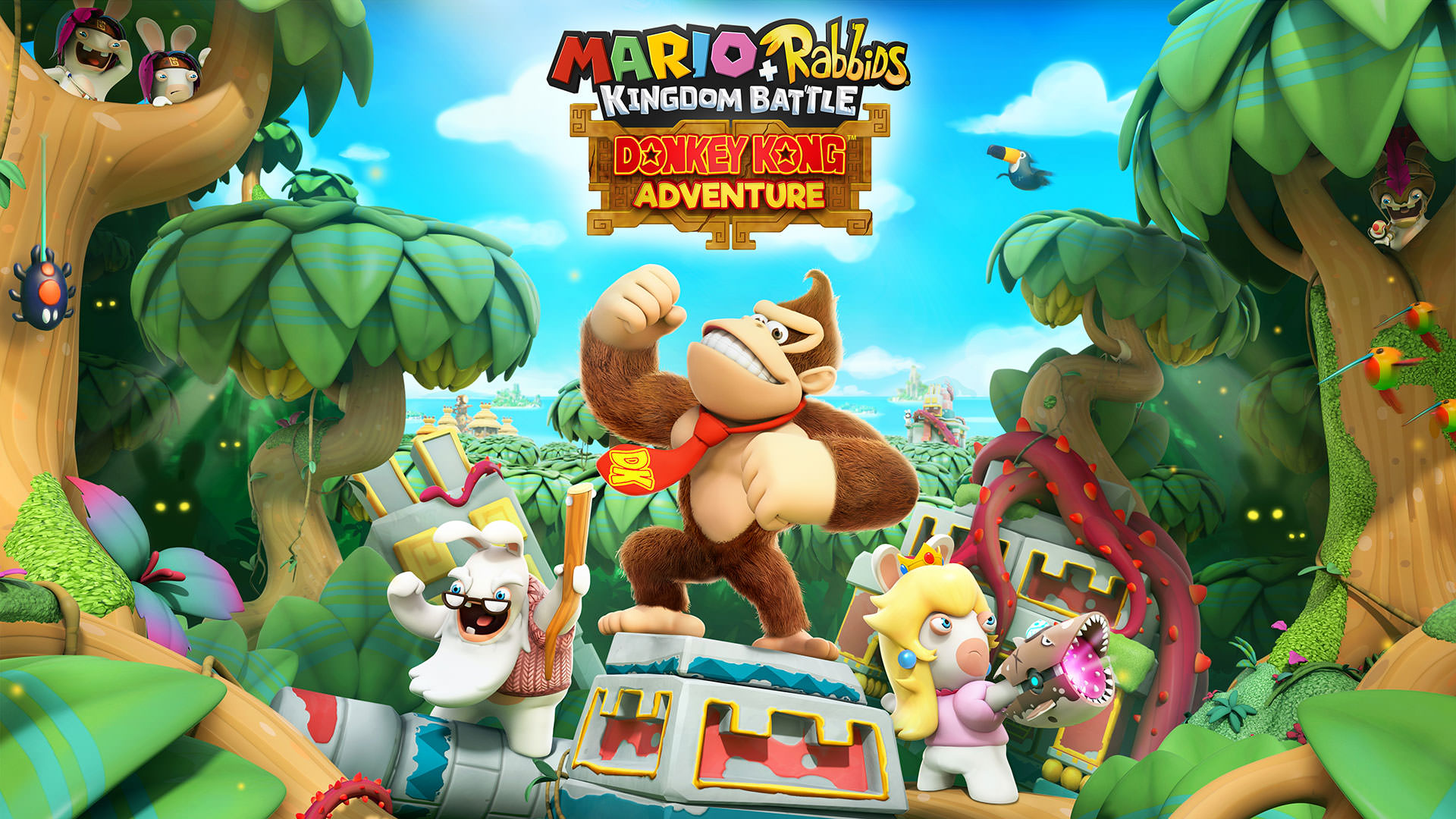 Just when you thought Nintendo couldn't do any more to make the Switch more appealing, they've just gone and added Donkey Kong to Mario + Rabbids Kingdom Battle DLC.
Donkey Kong will feature in an original story which takes place in a new world. You won't be able to find Donkey Kong on any other platform. Donkey Kong is coming to Mario + Rabbids DLC in Spring 2018.
Mario + Rabbids Kingdom Battle tells the story of Mario (obviously) teaming up with the Rabbids as they try and restore the Mushroom Kingdom to its former glory. The Kingdom has been torn apart by a mysterious vortex.
https://elitegamer.ie/nintendo-switch-2018/