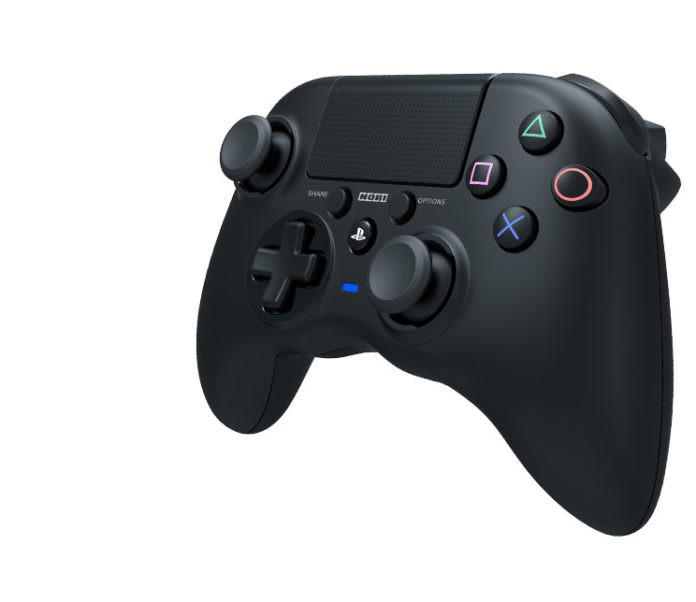 PlayStation has certainly taken inspiration from a certain competitor after revealing their latest officially licenced controller.
Back in October, we told you how Sony was releasing a trio of new officially licenced controllers with each targeting certain types of gamers.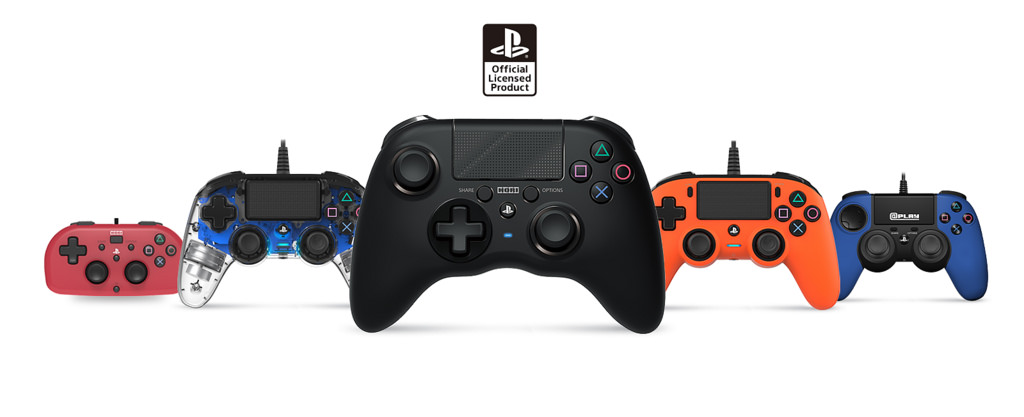 Well, now that trio of controllers has become a quartet thanks to the new onyx wireless controller from Hori. It should be available at local retailers & online by the 15th of January.   It's designed to work with both PS4 and PS4 Pro consoles which should hardly be something that needs confirmation from PlayStation but they gave it anyway.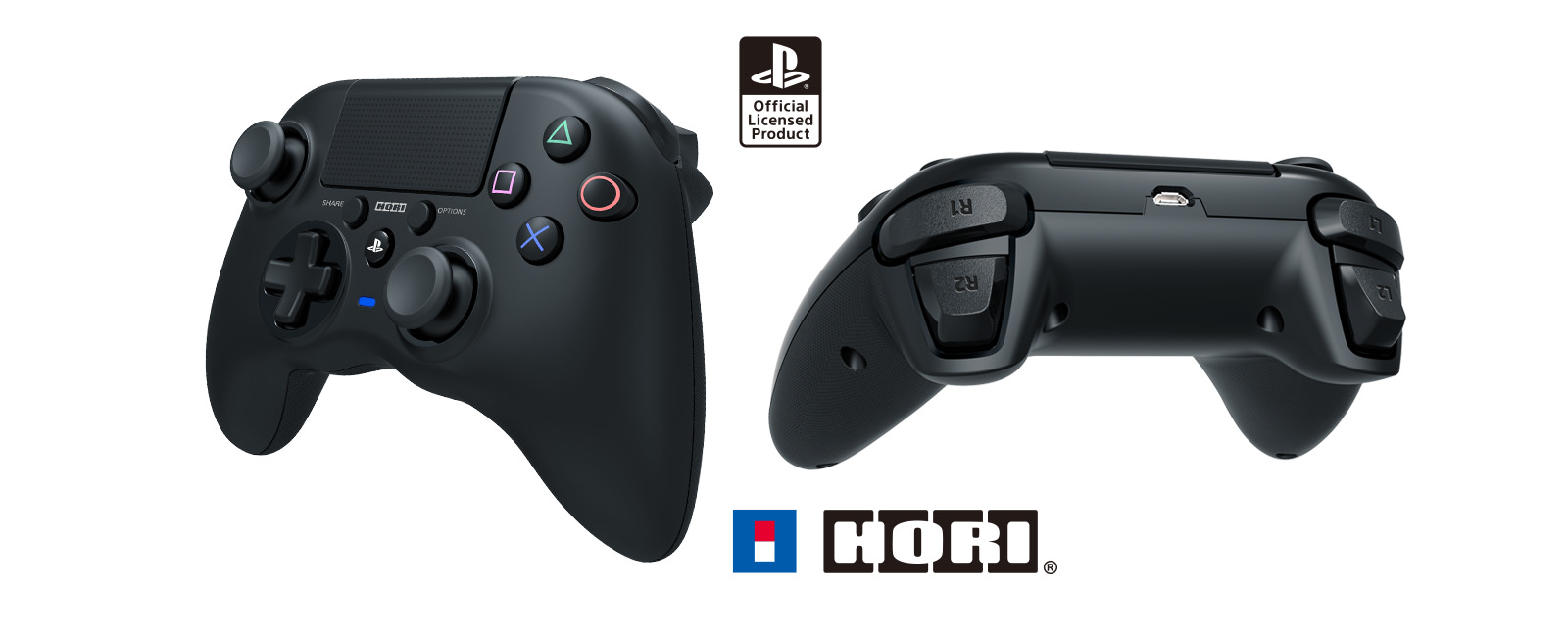 As well as featuring all the standard controls and Bluetooth connectivity of your average PS4 controller, it has a broader grip design that's very reminiscent of an Xbox One controller. It also has asymmetrical joysticks if you prefer that layout for a controller. And let's face it if there's one piece of equipment that Xbox has consistently designed better than Playstation; it's the controller.
I for one am glad Sony is being more lenient than they have been in the past in letting third-party companies develop officially licenced hardware for their console. And why it may be a little embarrassing for Sony, it's good for gamers and that's the most important thing.
https://elitegamer.ie/xbox-elite-controllers-pass-1-million-shipped/