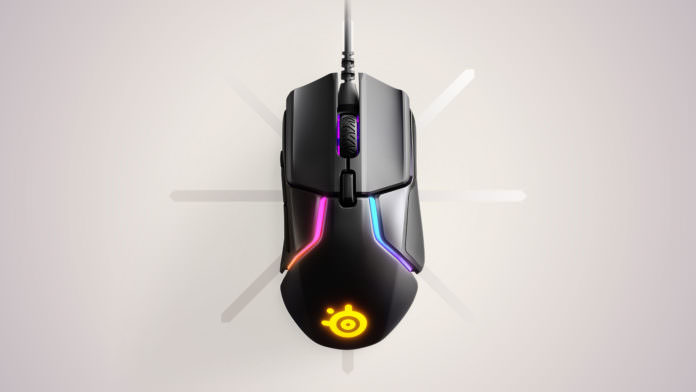 While some manufacturers such as Corsair, Razer or even Mad Catz are expanding their range of mice with wireless models, SteelSeries prefers another approach by introducing its first optical dual sensor mouse, the Rival 600.
This is a difficult area to innovate when most mice now have powerful optical sensors, able to meet the requirements of professional players. SteelSeries, however, does not intend to settle with the existing standards and thus introduces its TrueMove3+ based on two optical sensors.
The so-called TrueMove3+ system in the mouse consists of two sensors, where the second optical sensor is specifically intended for detecting the lifting of the mouse. The sensor is capable of detecting the lifting of the mouse when it releases 0.5mm to a maximum of 2mm from the surface. It is also possible to set this precisely so that it fits the specific style and preferences of a user. The regular sensor in the mouse that detects the normal mouse movement is a 12,000 dpi copy of Pixart, which is also included in the SteelSeries Sensei 310 and Rival 310.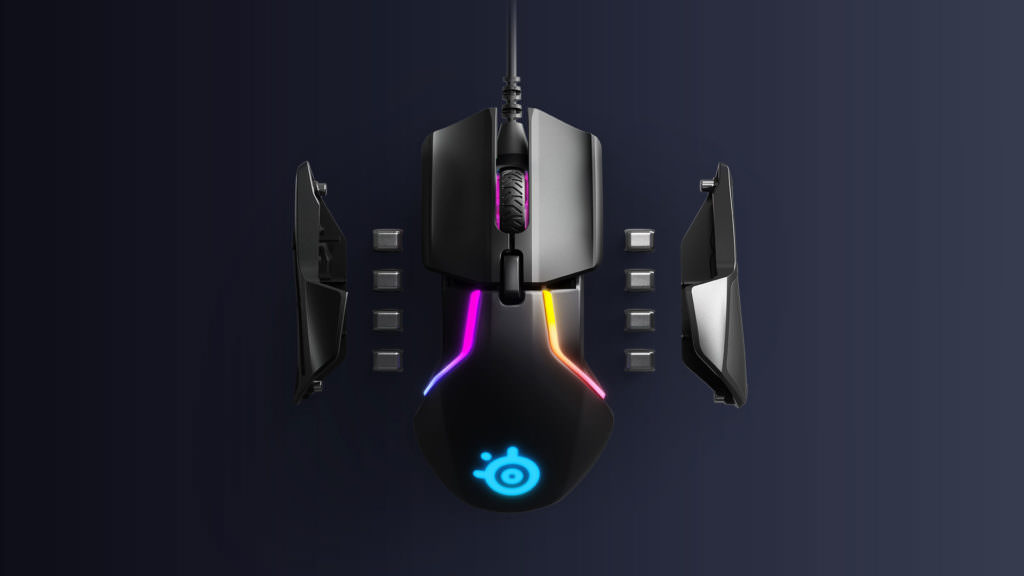 The Rival 600 can be in terms of weight; the 96g weighing mouse can be weighted to 124g using small side weights. This allows you to modify the centre of gravity of the mouse. The mouse has silicone parts on the side for extra grip and a "soft touch" feel. It also has adjustable RGB LEDs and is only available for right-handed people. The left and right mouse heads would have a lifespan of sixty-million clicks.
It also comes with its own onboard memory that saves sensor settings, button configuration, macros and light effects. This means that you can use the mouse on any computer without having to install the SteelSeries Engine software. The Rival 600 is now available through the website of the manufacturer and costs €90.
Make sure to keep up to date with the rest of our coverage from CES 2018 bringing you the biggest gaming updates from the Las Vegas convention.