Nvidia is going to war against cryptocurrency miners by telling retailers not to sell to non-gaming customers.
Apparently, high-end GPUs like a 1070 or 1080 can crunch big numbers which allow people to mine digital currency like bitcoin and make a tonne by the looks of it. I for one applaud those who think outside the box like this.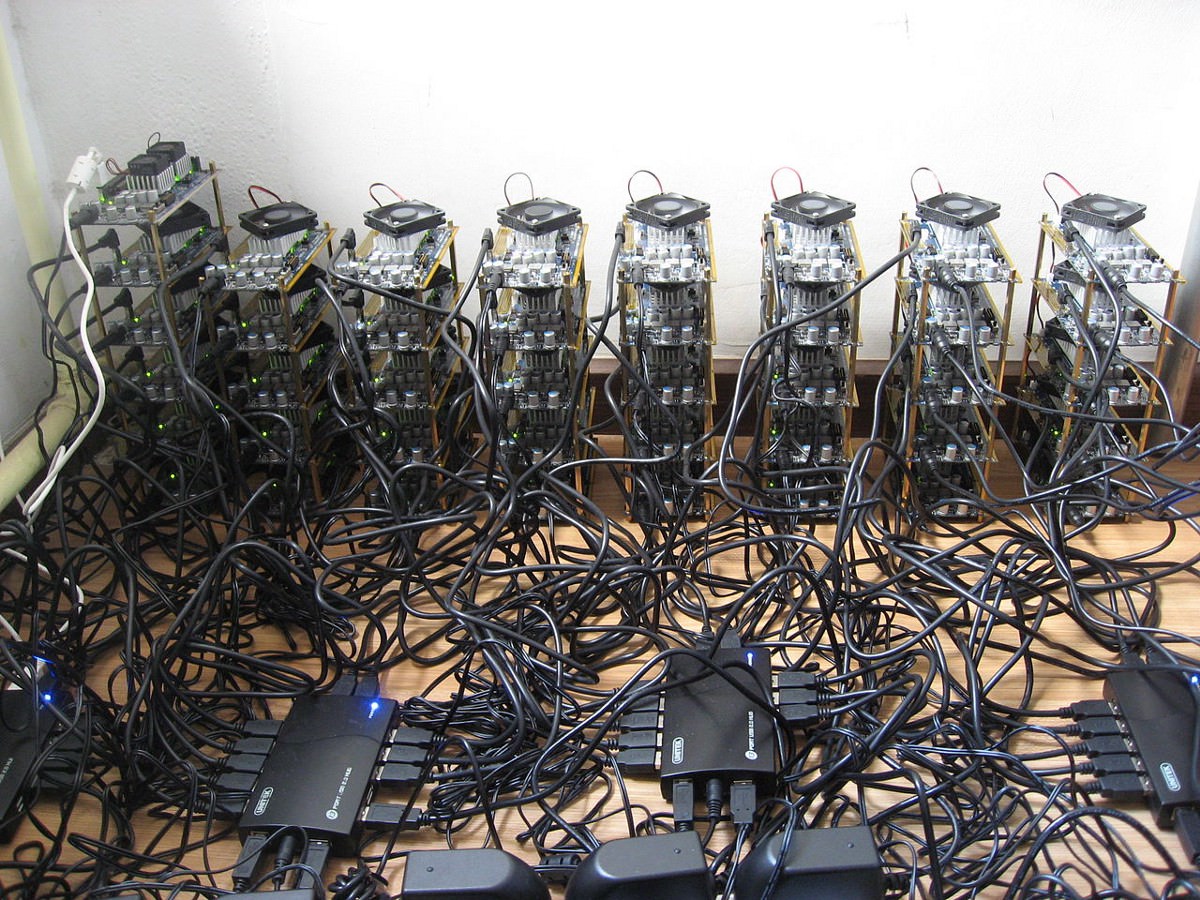 I'm sure you're wondering why Nvidia is making such a big deal of people using their GPUs to mine for currency? Well, it's actually because the people who buy these cards for mining are hiking up the prices for gamers.
According to TechSpot, Nvidia's top of the range graphics card, the GTX 1080TI increased from a recommended retail price of just over $700 to $1200.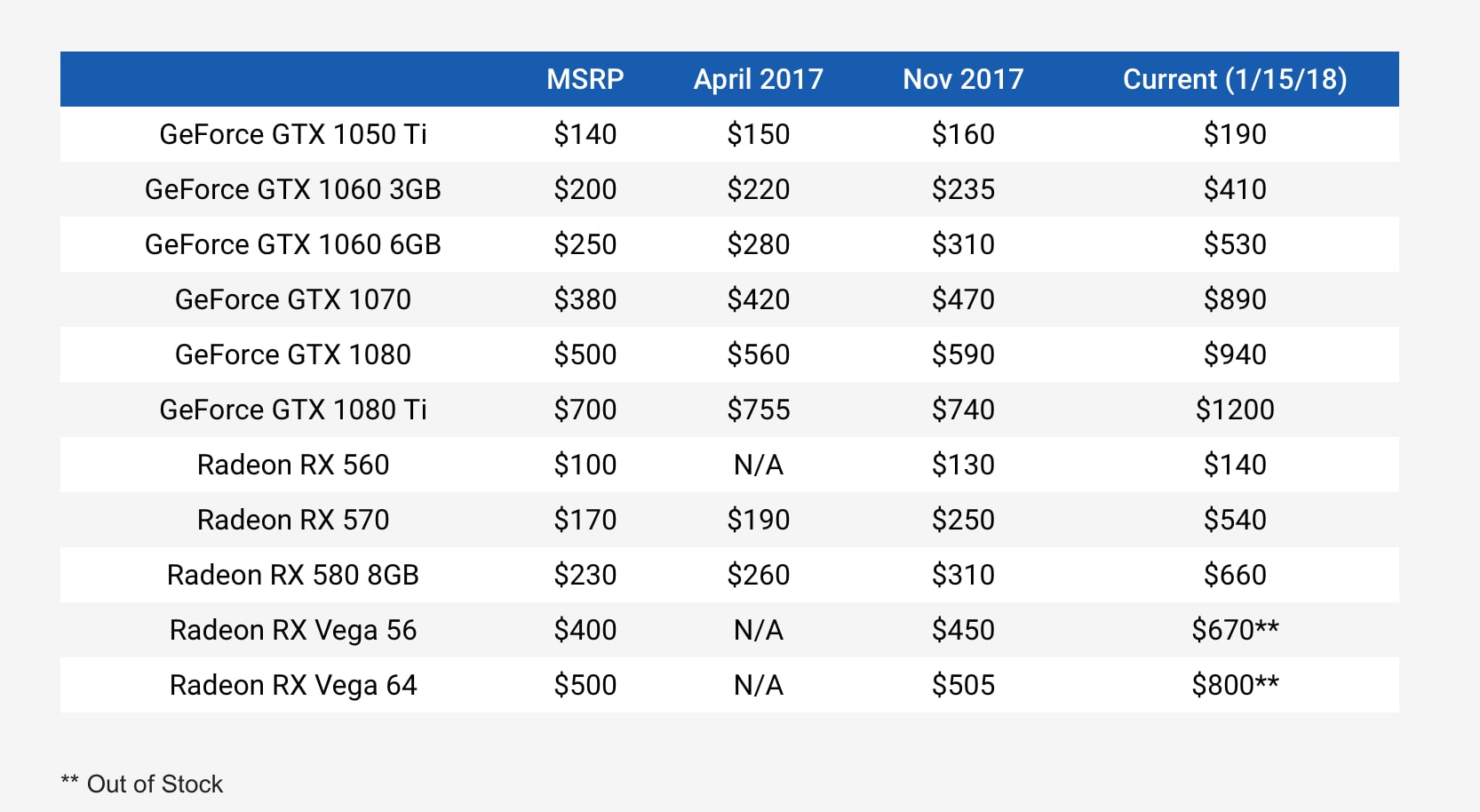 Speaking to German website Computerbase, "For Nvidia, gamers come first. All activities related to our GeForce product line are focused on our main audience. To ensure that GeForce gamers continue to have good GeForce graphics card availability in the current situation, we recommend that our trading partners make the appropriate arrangements to meet gamers' needs as usual," Nvidia said.
Let's not forget, Nvidia is in a constant battle with AMD over pricing and if consumers see the top of the range Nvidia GPUs regularly costing $1000 then consumers might switch over to the red team for the cheaper option.