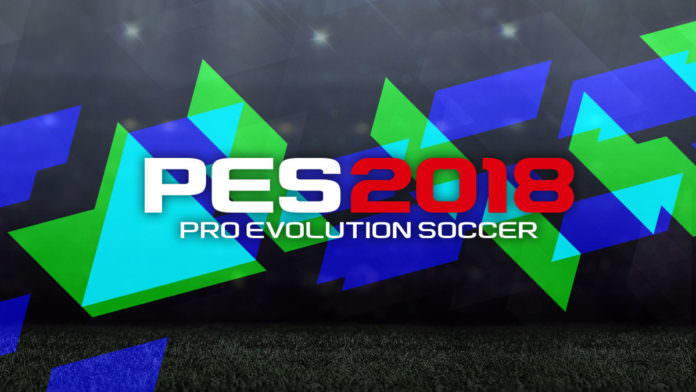 Konami Digital Entertainment has today confirmed that Barcelona and Dutch legend, Johan Cruyff will appear in both the console and mobile edition of the PES 2018 series.
Don't forget to read our review of PES 2018.
In honour of this legendary edition to the franchise, Konami has released a new trailer which pays tribute to Cruyffs unquestionable talents.
Johan Cruyff was one of the true greats of world football. In my opinion, he's at the same level as Pele/Maradona. He started his career in Holland in 1964 playing for his hometown club of Ajax before playing for clubs in American and Spain. He was named Ballon d'Or winner in 1971, 1973 and 1974.
Cruyff revolutionised how football was played with his Total Football playing style which laid the foundation for that great Barcelona team that was coached by Pepe Guardiola. Not only will Barca legend Cruyff be added, but Konami previously secured exclusive rights to Barcelona's stadium, Nou Camp.
Cruyff's incredible technique shocked the football world and is still revered to this day, with the trademark 'Cruyff Turn' a popular move in the PES series. Fans will now be able to recreate that technique in PRO EVOLUTION SOCCER 2018.
Jordi Cruyff, the son of Johan Cruyff, comments, "I am proud that my father returns to the pitch in Pro Evolution Soccer, and I hope we can enjoy his performance in the game as much as so many people did on the field."
Starting today, Johan Cruyff will also appear as the icon and the key visual for the mobile game PES CLUB MANAGER which will be marked by a special event.
Players can look forward to playing like Cruyff as he appears in the console and mobile versions of PRO EVOLUTION SOCCER 2018 soon.
Cruff won't be the first legend added to Pro Evo 2018. Diego Maradona was added eventually after a threat of legal action by him over the use of his image.