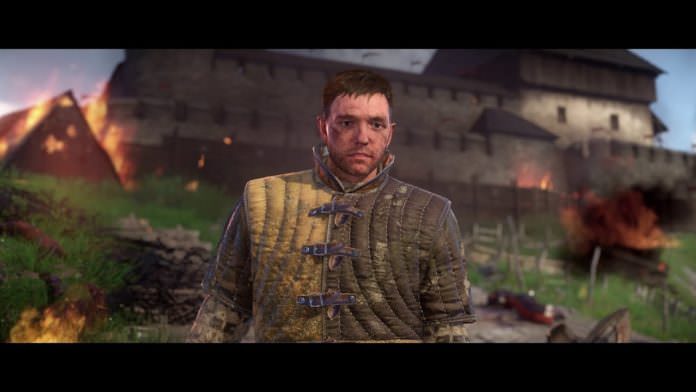 Ultra-realistic history-em-up Kingdom Come: Deliverance releases 13th February and Warhorse have given us a trailer to revel in as we count the hours down.
Kingdom Come: Deliverance has been four years in the making (with hundreds of years of plot work IRL) and Martin Klima, executive producer at Warhorse Studios acknowledged everyone's patience in a statement released today.
"The task was really big and our team although still quite small and we always wanted to deliver, to create the game we wanted and we believed you wanted. […]all of us at Warhorse would like to thank our community, the backers and friends who helped us to bring this dream to life by giving us the chance to develop what we believe is a unique RPG experience"
Your least favourite opinion-hole will be reviewing Kingdom Come: Deliverance in the coming days.