A new Kickstarter campaign has launched for a small indie game called Velvet Guard. It is a multiplayer shooter where you have only one bullet, but that one bullet will kill your opponent if you hit them.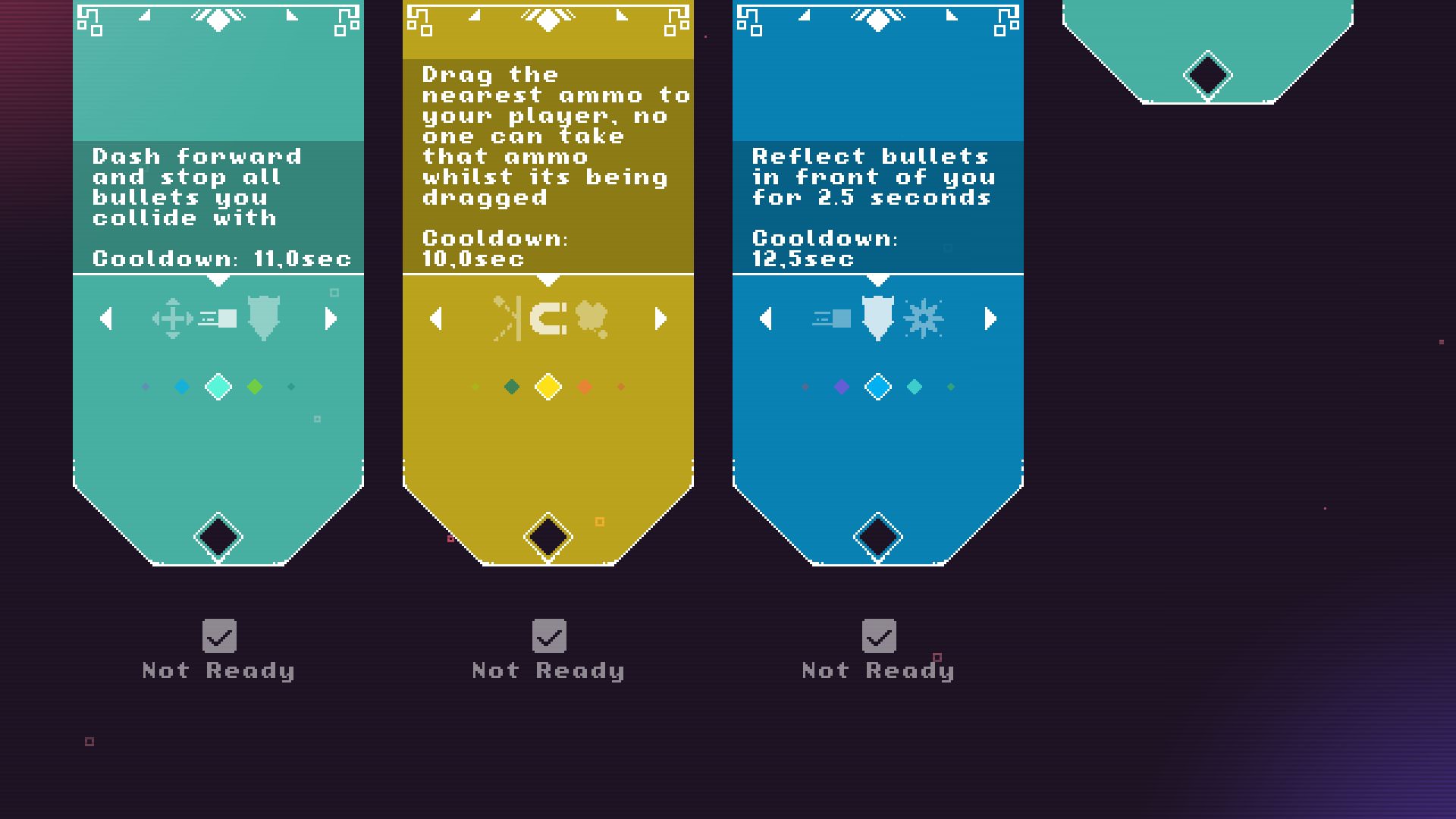 You can currently choose one from a list of 10 abilities to survive when you do not have a bullet but your opponent does. Every bullet drops an ammo ball that you can use to shoot again.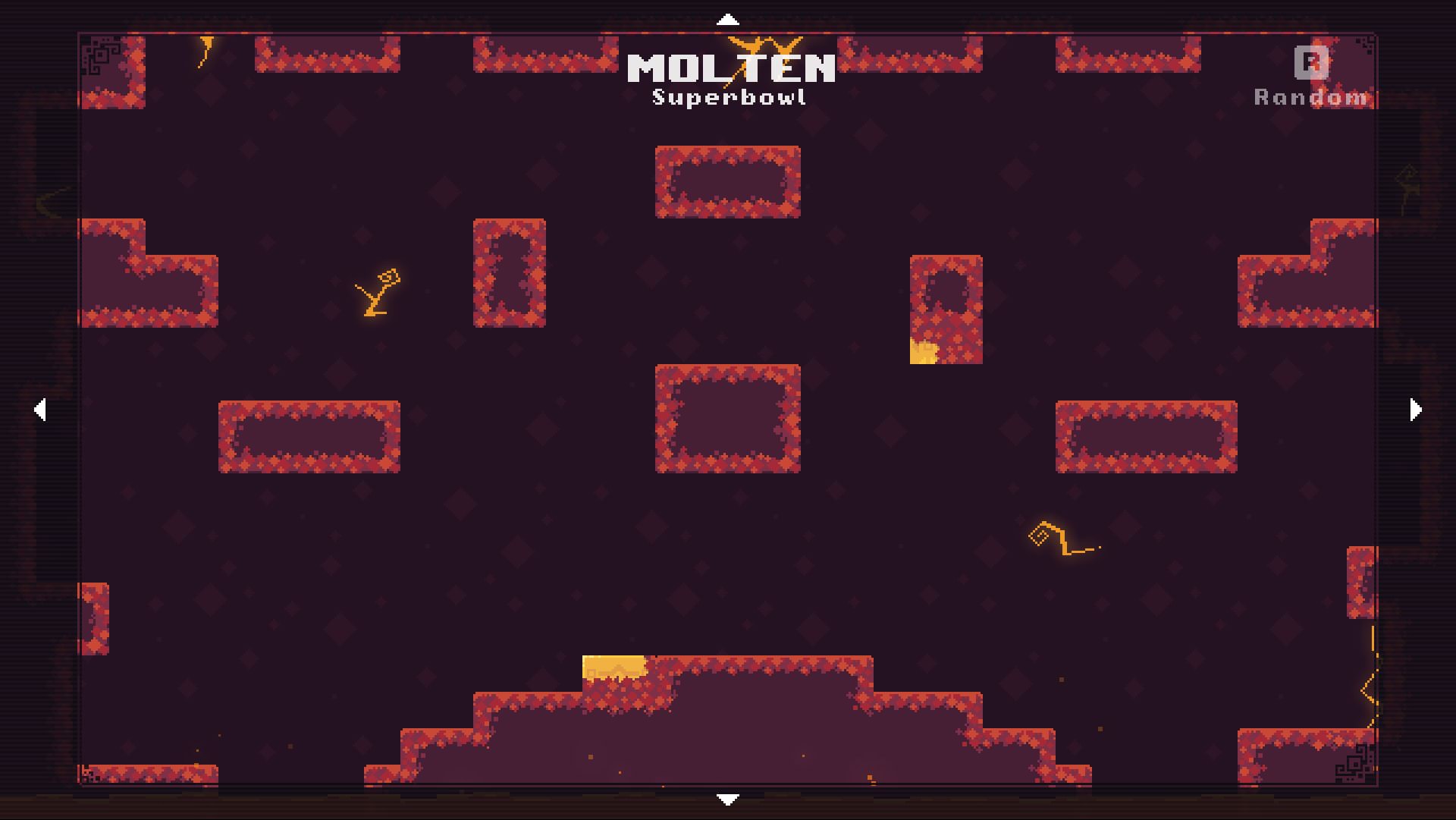 This multiplayer game comes to us by way of an 18-year-old student from Sweden who wants to learn to programme by making small indie games he can play with his friends.
Currently, it has a target to raise just €98, with it currently at €22 so any help I'm sure would be most welcome for the developer. It has no release date as of yet But Pengu2 has said that the core of the game is done and now it's all about polishing it up.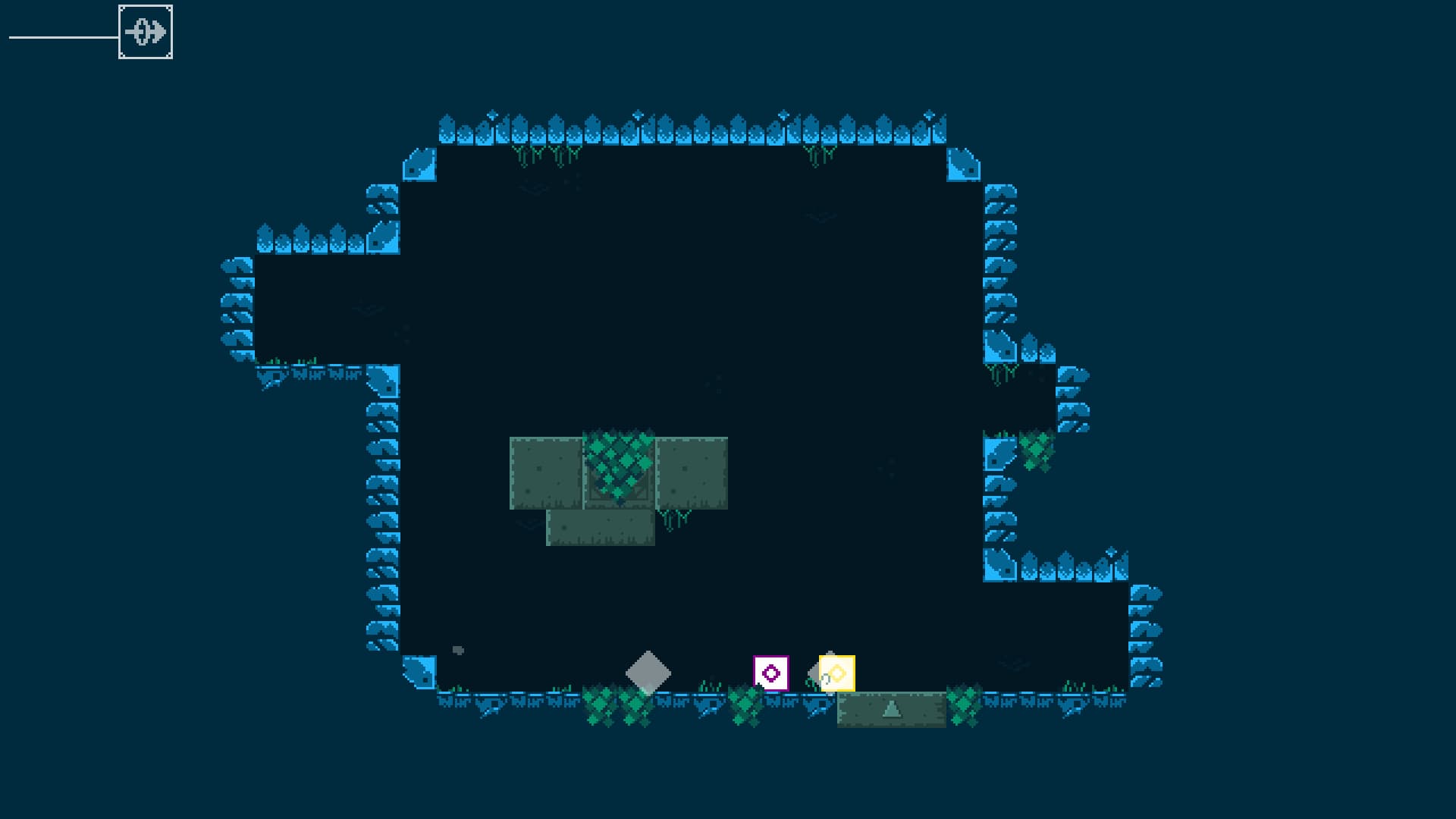 With the help of Monogame/XNA, Pengu2 has released a new gameplay trailer for Velvet Guard.
He's currently in the process of picking what to music he wants to go with each level. Certain songs have made him reconsider the style/colour of certain levels in particular with an anime song which has turned a level into a very colourful one with stars and flashing colours.
If you want to get a rundown of all the latest developments in regards to Velvet Guard, then head over to its Gamejolt page.